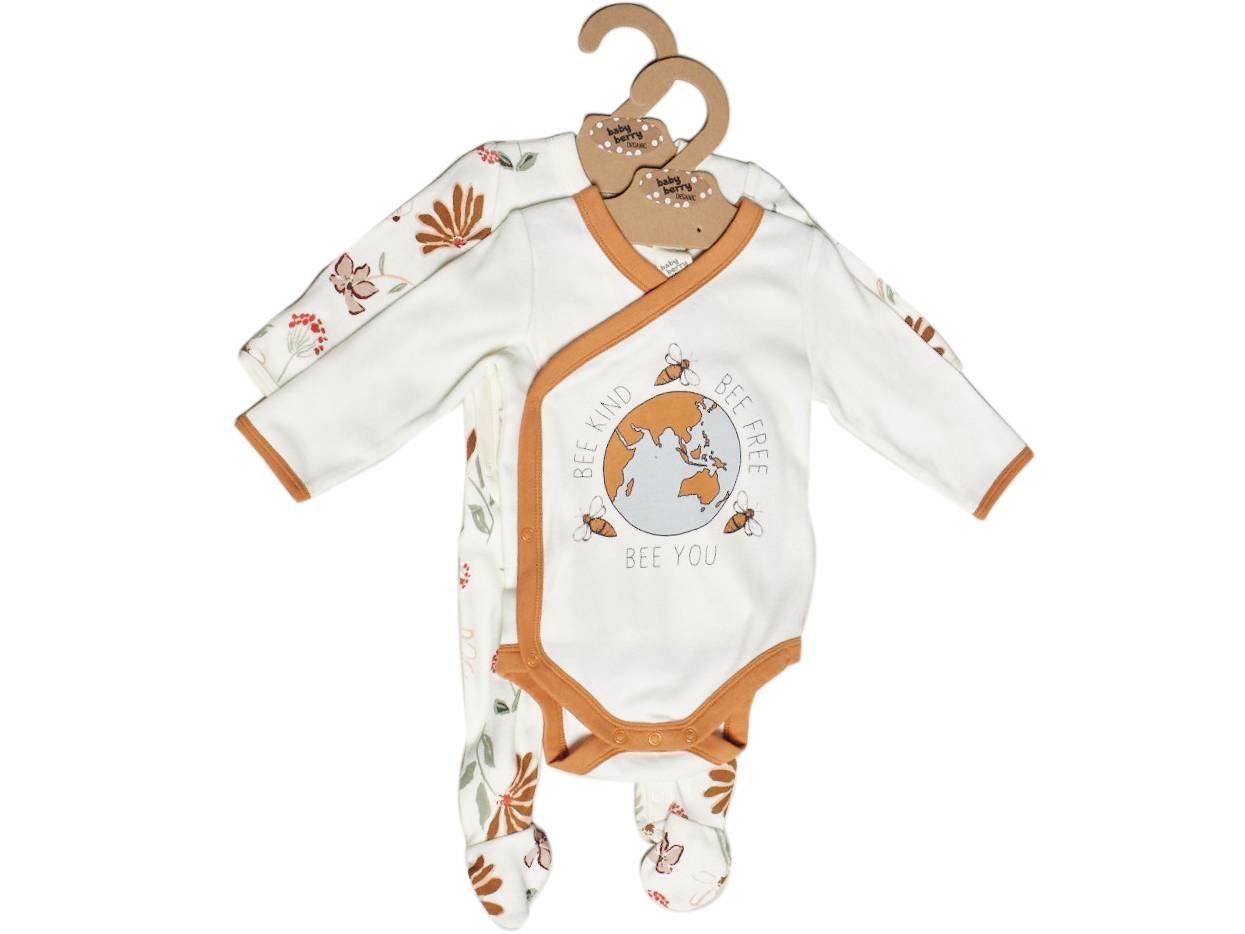 Every year in Australia, around eight per cent of babies are born prematurely. The first few weeks and months of a premature baby's life are a battle for survival. Their tiny bodies, covered in tubes keeping them alive, are cradled by their worried parents. Parenting expert and founder of WOTBaby Jen Hamiltion knows this feeling all too well.

"My third baby was born early and spent time in special care. Having personally gone through this experience I quickly came to understand the emotional and physical challenges parents of premmie babies face. I've worked with many families with premmie babies over 30 years but I never really understood the practical challenges until I experienced it myself," Hamilton says.

"There weren't many resources or support groups when I had my little boy, and it was hard to find retailers catering to premmie babies at an affordable price. It would be some time before I could get back to work so the last thing I needed was the additional finanical stress of paying more than double the price for premature sizes."

Australia's favourite value retailer, Best&Less, is the latest major fashion retailer to introduce premature sizing range with their Baby Berry Organics collection. Starting at size 0000000 across various styles (some unisex), the design and buying team have thoughtfully considered every aspect of the range to cater to premmie babies. Key items include bodysuits, rompers, romper/hat sets and swaddle sacks.

From the super soft, comfortable and breathable organic cotton fabric that is gentle on sensitive and allergy prone skin, to the snaps at the inner leg for easy nappy changing, and finally a double wrap front with concealed internal snaps for added warmth, comfort and easy access, the range is available year round and aims to support the needs of a premmie baby and help mums to care for their little ones from day one.

"I would have loved to have access to such affordable premature clothing for my baby boy back then, and I'm so pleased for parents out there that this is now so widely accessible. I definitely recommend Best&Less to all of the mums and dads I work with," says Hamilton.