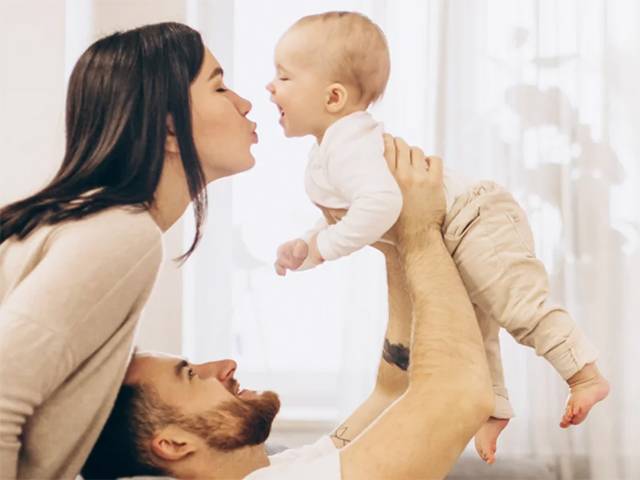 Tips From Baby Outlet On Dressing Your Little Tot
Living in an era of e-commerce means that we are spoilt for choice when it comes to dressing up our 'mini me's, especially when you have affordable and trendy options from Baby Outlet. However, there is a science to dressing your kids, and no, it's not just about what looks good or simply for functionality.

Keep it simple and affordable
You might want to dress your child like the model that you think that they are but that doesn't have to come with a designer price tag! Go for classy and timeless designs from Baby Outlet and you'll have a tot that's as fashionable as a Burberry model. The key is to keep it simple and not gaudy. Try to go for minimalistic designs rather than over the top outfits which don't offer your child the freedom to run and be kids.

Always go for an oversized look
If you want to make the most out of every piece of clothing you get your tot, get it in one or two sizes bigger. As a newborn, you might want to keep it to just one size bigger, but as your child grows up, you can even go as far as three to four sizes, depending on what article of clothing it is. Winter jackets or pullovers can be bigger, but pants should only be one size bigger otherwise you might not be able to keep it up! Pro-tip: don't let the age label restrict you in your purchases. Some babies are bigger than others, while others may be smaller. Dress appropriately and according to your child's size.

Accessories don't need to serve a higher purpose
But of course, it'll be great if accessories can be both functional and stylish! For instance, towels that transform your little one into Baby Yoda, or stylish bibs that look like scarves. However, while scarves and watches offer us some kind of functionality in our daily lives, when it comes to our children, it's okay if it is merely decorative.

First of all, accessories will enhance your child's outfit. Secondly, it may also serve as entertainment for the younger ones. Some toys double up as accessories, which is a fun additive to any outfit. However, it's one thing to give your child a key accessory, but quite another thing completely to smother the child in bracelets or necklaces. We don't want to encumber children and should seek to make their outfits as unrestrictive as possible. At the end of the day, don't feel guilty about splurging on the little baby backpack or necklace even if it means your toddler will only use it once or twice, but be smart about the amount of accessories you buy. Offer your child too many options and they may feel overwhelmed.

Whenever possible, you should allow your child the freedom to pick and choose what they get to wear and start this from a young age so they can learn how to dress for different occasions and also it will help foster a love for dressing up, giving them the exposure needed to be trendy and stylish into their adult years.