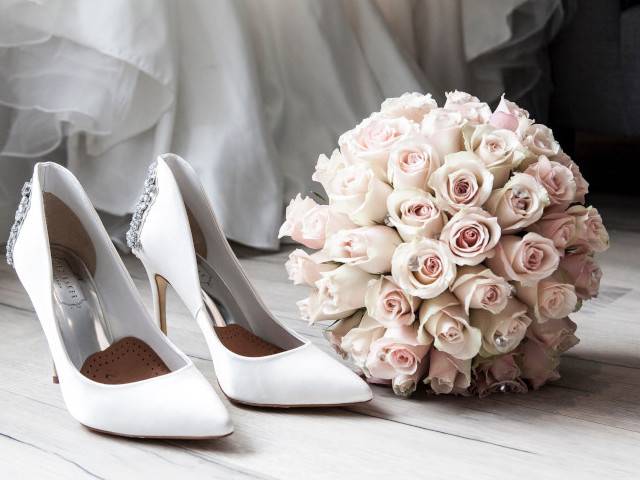 The Art of Wedding Preparation for Women Today
There is no event quite like a wedding. This is something that a lot of individuals really dream about for their lives wondering if it ever happens and what it will look like. And for the couples that have their hearts set on what they want their wedding to look like, there is a lot to be said about the fact that regardless of the vision that you have in your head, there are ultimately always going to be snags along the way. The perfect wedding simply does not happen without some bumps in the road. And today, more and more couples are finding themselves aware of this fact as we continue to deal with the ripple effects of the coronavirus pandemic. Today, there is more focus than ever on finding a way to navigate the process as easily as possible.

The ups and downs of wedding planning
The wedding preparation process is more challenging today than it usually is thanks to lockdowns and border closures that have separated the world. The ups and downs of wedding planning can be overwhelming to say the least and there is a lot to be said about the fact that while it is very easy to say that you should just enjoy the process and everything is fine and all work out in the end, that that does not always feels like it is the case at the time. The ups and downs of wedding planning can genuinely make a world of difference not only in how you navigate that process but how you appreciate how it all altermently comes together.

The arc of wedding preparation for women today
This is often especially true for women. While of course many couples do plan their weddings together, in many cases when the couple is a heterosexual couple, sometimes the man is just simply not as interested in wedding planning and that is okay. However, it does also mean that the Ark of wedding planning for women today is more challenging because they are sometimes taking on more of the process on their own while you simply run things by them in a quick narrow down version. Today, it can be made easier than ever through many tools and materials that are available to make the dream come together in the most effective way possible.

Navigating all the moving pieces
There is quite a lot to be said about the fact that these materials are designed and intended to streamline the process and make it easier and more enjoyable every step of the way. From choosing the wedding entertainment to focusing on innovations that are designed and intended to allow their wedding planner to have more creative control so that you can lessen the load, the fact is that navigating each and every moving piece can be overwhelming at the best of times. So, taking care of wedding preparations is more and more about ensuring that you take advantage of the tools available to you to make the process easier on yourself.