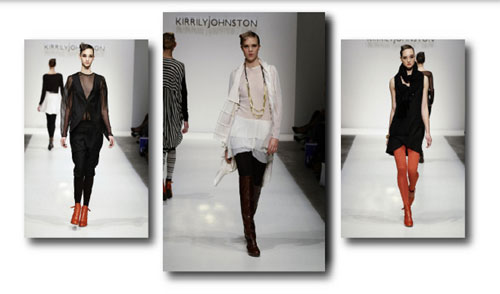 Kirrily Johnston has partnered with the Salvation Army - Salvo Stores as their ambassador for the Fashion With A Conscience Campaign.


The campaign targets the fashion industry to raise awareness about having a conscience and the importance of recycling and re-using.
Kirrily Johnston has created a range of patchwork styles incorporating superb Italian wools and recycled garments souced from the Salvation Army - Salvo Stores. Each piece is uniquely hand crafted; no two pieces are the same.
Styles are limited, so don't miss out on owning one of these exclusive pieces and being a part of this very important campaign.Your contribution will assist in feeding and clothing those in need.
$20 from each sale will be donated back to the Salvation Army and is available in store NOW!
If you would like to donate to the Salvation Army please visit the website
www.salvos.org.au/onlinedonations