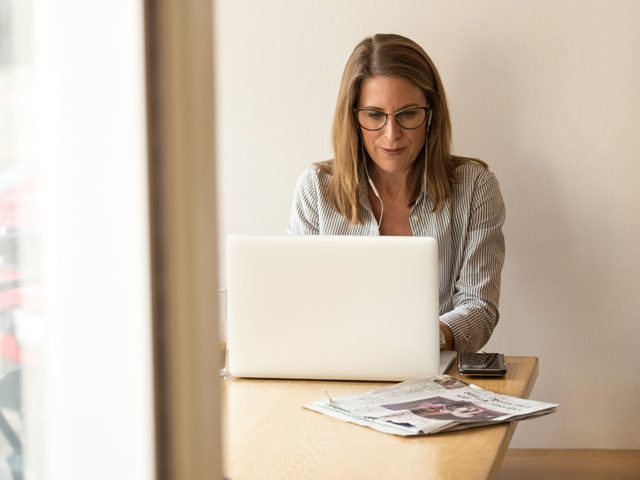 Female Leader, Small Business, Digital and Online Classified Guru
If you asked Mary Tamvakologos what she is passionate about, she would undoubtedly have her three girls at the top of the list, quickly followed by the exciting and ever-evolving nature of online classified platforms and the digital environment.

Mary Tamvakologos is the Director of Operations at leading online businesses for sale platform AnyBusiness.com.au.

Mary helped establish AnyBusiness.com.au as a dedicated business broking site, run by specialists from the business broking field.

With a Bachelor of Business from Monash University, plus over 20 years' experience in the online classified and business analytics field, Mary is well versed in the inner workings of online platforms and the small business industry as a whole.

Her dedication as a mother, businesswoman and female entrepreneur has Mary at the top of her profession as she seeks to grow her knowledge, skills and business acumen while helping others do the same through her work with AnyBusiness.com.au and various networking engagements.


Interview with Mary Tamvakologos, Director of Operations at leading online businesses for sale platform AnyBusiness.com.au
Question: What is AnyBusiness.com.au?

Mary Tamvakologos: AnyBusiness.com.au is a Business for Sale website. If you are looking for a business or franchise to buy then all you need to search via your chosen location or industry to locate businesses across Australia. We also have a directory of business broker that can assist vendors in selling their own businesses.


Question: What inspired the creation of AnyBusiness.com.au?

Mary Tamvakologos: I really can't take the credit for this great website. This business was co-founded by my husband Bill Tamvakologos, it was his passion and previously worked in this space, sadly my husband passed away suddenly in September 2015 that is when I took over to continue the business and ensure its success. His knowledge, wisdom and passion for business broking drives me each day. It has now become my passion.


Question: Can you share with us how the site works for the seller and buyer?

Mary Tamvakologos: We are an industry based website hence we have business brokers that advertise with us, they list their businesses for sale, a potential buyer will search the website and when they are interested in a business they have direct contact to the business broker via email or telephone. Essentially we are the middle man in the transaction; we connect the two together via advertising.


Question: As a mother of three, how have you created a work/life balance?

Mary Tamvakologos: Work/life balance can be quite difficult at times however I set specific time for both, when the kids are at school, I work in the business and when they are at home I am a mother. I also work late nights to catch up on work I have missed after the kids have been picked up from school; I think this is a small sacrifice to ensure my kids have the time they need from me.


Q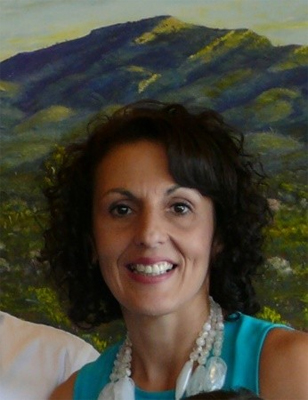 uestion: What advice do you have for other mothers trying to create their own work/life balance?

Mary Tamvakologos: Do what works for you, whether it is set times, limits or days that you need to work but never forget your family because they are the drivers in your job or business.


Question: What has been your biggest challenge as a working mother?

Mary Tamvakologos: Keeping up with household chores and balancing family commitments with work commitments.


Question: What's a typical day like, for you as the, Director of Operations at AnyBusiness.com.au?

Mary Tamvakologos: My working day is full with:
Check emails/answer emails
Check website stats – what worked well each day!
Check in with Sales and Operation teams
Visit clients/brokers
Communicate with service providers/IT ie: SEO, SEM, IT company etc
Strategic planning (done weekly)


Question: What's next for you and AnyBusiness.com.au?

Mary Tamvakologos: I am focused in growing the business and increasing enquiries/leads to our brokers. Our mission is to make www.anybusiness.com.au the number 1 website for buying and selling businesses and connect buyers with their dream businesses.


Interview by Brooke Hunter