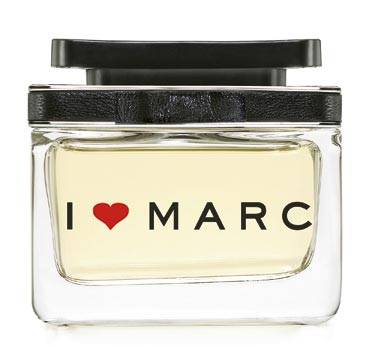 I Heart Marc Jacobs limited edition eau de parfum spray.
Marc Jacobs intertwines fashion with art with his new limited edition I Heart Marc. This is Marc's original signature scent in a fun limited edition bottle.
Lush. Wet. Intoxicating.
Hypnotic and Discreet at once.
The scent is luxurious, clean and classic. it complements the wearer without overwhelming.
Just in time for valentine's day, the classic Marc Jacobs bottle is screened with I Heart Marc to symbolize his affinity for modern art.
Now Marc Jacobs fans can boldly proclaim their love with this limited edition fragrance.
I Heart Marc limited edition eau de parfum spray is exclusively available at Myer from may 07.
RRP: 50ml $110
Order Now from Perfume Connection