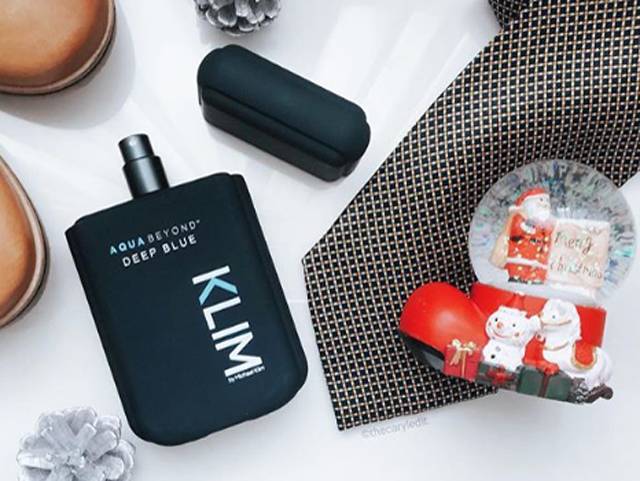 AQUA BEYOND: DEEP BLUE is an intense and active fragrance designed by Former Olympic Swimmer Michael Klim.

Adventure begins with a deep woody amber and cedar aroma that surges upward to invigorate with a fresh punch of citrus and spices from lime to red ginger.

Mysterious and unpredictable like the ocean, AQUA BEYOND: DEEP BLUE is Michael Klim's second fragrance which represents a man who is bold, sophisticated and ever-changing.

AQUA BEYOND: DEEP BLUE is available exclusively from Chemist Warehouse stores nationally, making it the perfect stocking stuffer for Christmas. RRP: $29.99.