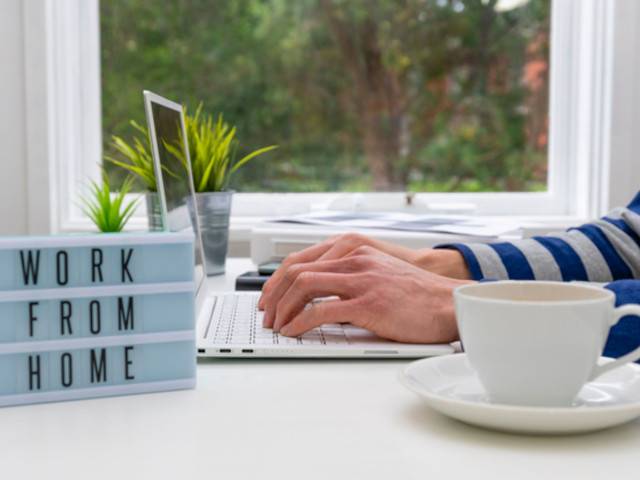 Top 2 Perfumes to Boost Your Mood and Productivity
One of the ways to stimulate the senses and be able to send our essence to others is through aromatherapy. Different notes and scents can influence the brain, how your brain functions, and they can help to process one's emotion and productivity. The scented perfumes or oils are indispensable complements that any woman should always use regardless of the day's plans.

In this cold season, we have specially selected a variety of fragrances with irresistible scents that are ideal to use while you spend the day at home but still want to be productive.

1. Clementine California
Clementine California is a fresh and fruity fragrance. It is vegetal and light, as refreshing and sweet as the Cologne waters of yesteryear. As its name suggests, the presence of clementine stands out. In this sense, it is a solar fragrance inspired by the hot weather and elevated temperatures of summer in California. This offers us a true olfactory journey. In other words, it is an adventure fragrance. It takes us more precisely to the middle of a large citrus plantation in America. To do this, it begins with an explosion of citrus freshness based on mandarin and clementine.


They are two remarkably similar fruits that differ in the fact that Clementine has no seeds, unlike its cousin. These two citrus fruits are associated here with the freshness of juniper berries. The latter opens the way to a spicier heart. This one revolves around Sichuan pepper and star anise. Thus, Clémentine California is a unisex fragrance that does not lack impertinence and temperament. Basil, on the other hand, gives it a more aromatic appearance. Finally, Clémentine California is gradually warming up and gaining in masculinity in her wake. The latter holds Haitian vetiver, cypress, and sandalwood.

2. Eau de Campagne de Sisley
Can you imagine the smell of freshly cut grass, the countryside and that feeling going with you every day? Well, this is how Eau de Campagne de Sisley is like a blast of fresh air, a walk through the countryside among the hay, cut grass and a touch of pear note... its notes invite you to relax and escape on a beautiful picnic for its notes of basil, wild herbs and lemon, citrus notes, green tomato leaf, plum, Maguet and geranium that open to the softness of oakmoss, musk, patchouli.

With these powerful scents, there is not a better way to boost that workflow from home, there is nothing better than that these days. Also, if you are looking for the best scent subscription you can find in Australia; you can find it with our special monthly perfume subscription.