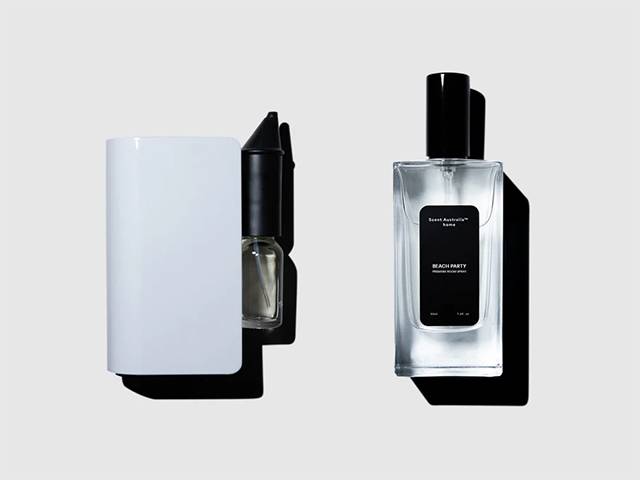 At a Glance

Superior cold air diffusion scenting mechanism

FREE Luxury aroma oil refill of your choice

100% portable with up to 20 hours between recharges

Plug and play setup

1 year warranty
Detailed Features


Cold air diffusion scenting mechanism

this diffuser utilises "cold air diffusion" sub-micron diffusion technology which effectively and safely breaks down fragrance molecules, resulting in a more vibrant and complex fragrance profile.
Versatility and scenting control

this battery diffuser has two easy to use diffusion power settings; 50% or 100%. Once fully charged you can move it wherever you want. The

battery will last for between 10-20 hours

depending on power setting before it needs to be recharged (BATTERY INCLUDED).


FREE Luxury aroma oil refill of your choice

get one 15ml Luxury Range aroma oil refill bottle completely free with the diffuser. Simply select the oil from the dropdown menu above the "add to cart button".
Convenient simplicity set your desired scent diffusion intervals, attach a bottle of fragrance and place the diffuser anywhere you want. You're now ready to diffuse whatever beautiful scent you'd like in your home! The diffuser is also USB rechargeable and is 100% cordless when in use.
It's no wonder that our battery operated diffuser is widely considered as the best battery diffuser in Australia!
1 year warranty, the Battery powered diffuser is built to last and comes with a complete 1-year mechanical warranty.
With 35 scents to choose from there is something for everyone.
RRP: $30-$60