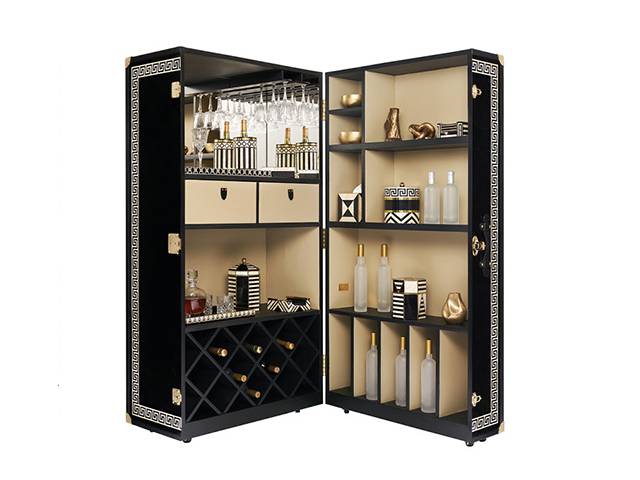 Bespoke hotel and home accessory specialist produces travel-inspired luxury homeware collection
British-born interior designer Marytn Lawrence Bullard has collaborated with SV CASA, the leading maker of bespoke products for both hotel and home, on a collection of travel-inspired luxury homeware.
Inspired by a love of the decorative arts as well as his own personal travel experiences, Martyn Lawrence Bullard has created a collection of handcrafted everyday objects for the home that transcend functionality and express true luxury and high style.
Using references that span British stately homes, Paris's Palais Royale and 18th century China, Martyn Lawrence Bullard's "Hollywood" collection is a modern interpretation of historic masterpieces, bringing the workmanship and luxury of a bygone era into 21st century living.
Handcrafted by the best artisans in their field, each piece in the collection exemplifies magnificent skill. From the fine stone and shell inlays to the fourteen layers of hand painted lacquer, the finishes are of the very highest standard and are consequently premier in every way.
Luxdeco.com