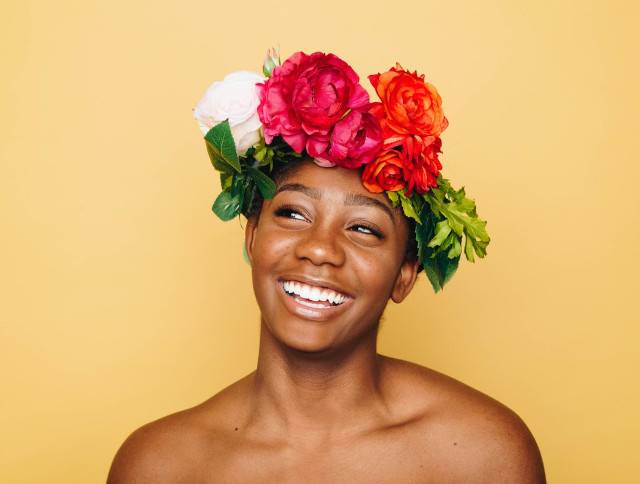 Welcome to the best era in women's beauty yet
It is no secret that beauty is an industry that has been incredibly successful for quite a long time now. For decades, the beauty industry has been able to effectively and successfully go from one strength to the next thanks largely to the recognition and understanding that it is an industry that plays into the insecurity of individuals across the board and around the globe. Thankfully, in recent years the industry has begun to take a more positive approach changing his trajectory for the better and introducing an entirely new world where beauty is not only in the eyes of a hold up but he's more focused on enhancing natural aspects of an individual's aesthetic appearance rather than shadowing, considering, or even getting surgical treatments to transform someone into who they think they should look like.

A field that is constantly evolving and improving

Of course, the women's beauty field is a feeling that is constantly evolving and improving, especially with the rapid rise of e-commerce. Today, the women's beauty industry is bolder and smarter than it has ever been before and this is likely due to the fact that it is finally recognising that over the years it has had a decidedly exclusive approach. This has excluded a vast majority of consumers around the globe. Now, they are finally tapping into that undisclosed market and turning around their longevity and success by introducing entirely new colour shades and approaches towards beauty that are allowing everyone to feel like they are included and represented in one of the biggest industries and the entire world.

Welcome to the best era in women's beauty yet

This is the fresh era in women's beauty...and it is a fresh era in every possible way. Whether it is going to visit a dermatologist to take care of your skin or investing in beauty products to enhance your own approach towards your aesthetic beauty, the reality is that this is very much the best era in women's beauty yet. And a big part of the reason why is that it is focused more than ever on enhancing natural beauty rather than playing tricks and introducing different approaches that are not entirely realistic or sustainably upheld. This has brought forward things of interest and investment from every possible angle and it is very much expected if not entirely certain that this is just the start.

What can be expected in the coming years and beyond

While there has been a huge amount of interest and investment in this latest era in women's beauty, there is still so much left to be discovered and explored. As such, what can be expected in the coming years and beyond is that as long as interest and investment meet necessity and opportunity, the women's beauty industry will continue to evolve, function, flourish, and thrive exponentially to reach new heights and exceed expectations time and again. There is still a lot to be discovered here. It only continues to become bolder and smarter and more natural and more sustainable all the time. The best is absolutely still yet to come - and that is cause for celebration.