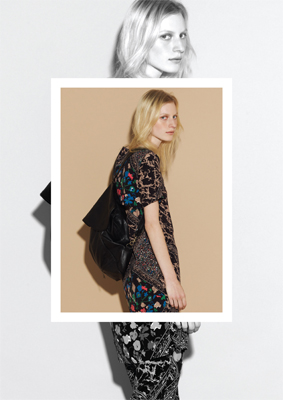 Something Else by Natalie Wood
Metamorphosis
From ancient times, the butterfly has signified not only the mystery of physical metamorphoses, but also the loveliest transmutations of the soul. Metamorphosis by Something Else by Natalie Wood draws from this complex process and reflects it in a luxe and decorative aesthetic, representative of new beginnings and inner change.

An eccentric twist examines Metamorphosis through intricate prints, delicate shapes and unexpected garment construction. Fresh florals, orchids and optical illusion, bees, bugs and butterflies draw the wearer into the Something Else garden. The colour palette reflects the softer side of Metamorphosis"leaf coloured greens, royal and French blues, watermelon pinks, deep russet reds and pollen yellows boldly contrast against one another. Patterns by artists Georgina Cullum and George Barnes play with proportions in a mischievous manner while texture on texture adds multiple dimensions to the modern range.

Central to the design is a delicate balance between feminine shapes and androgynous tailoring. Flowing chiffon skirts work back with an embroidered bomber jacket for a look that is entirely refreshing. Similarly, structured drill jeans may be worn with a long sleeve binded blouse.

Techniques and clever cuts reign for this innovative winter collection, layering being key. Shirting and long sleeve dresses, as well as knitwear all experiment with cut outs, giving the range a distinct Something Else point of difference. Pearl button finishes, lazer cut and split binding details and textured crepes all convey the Something Else aesthetic – classic with a twist.

Accessories constructed in the softest of leathers and distinct yardages are designed for pure function. Book bags and backpacks are designed to sling over a button up polo or a reversible jacquard knit to prepare for an adventure.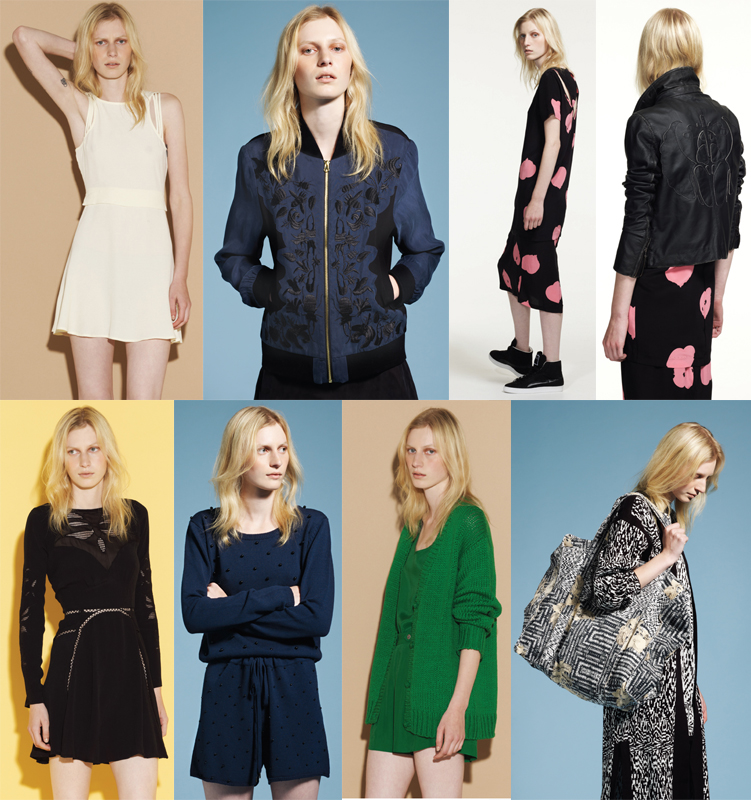 Heralding a new beginning for the brand, Metamorphosis is appropriate in channeling yet another strong and sophisticated Something Else heroine. She's nerdy yet always, inherently cool. With this collection, Something Else is debuting a breathtaking release from a cocoon of pre-existing ranges. Metamorphosis is an artistic soul reborn out of containment. Nothing is typical in the Something Else world, staying true for Metamorphosis.
Visit: www.something-else.com.au