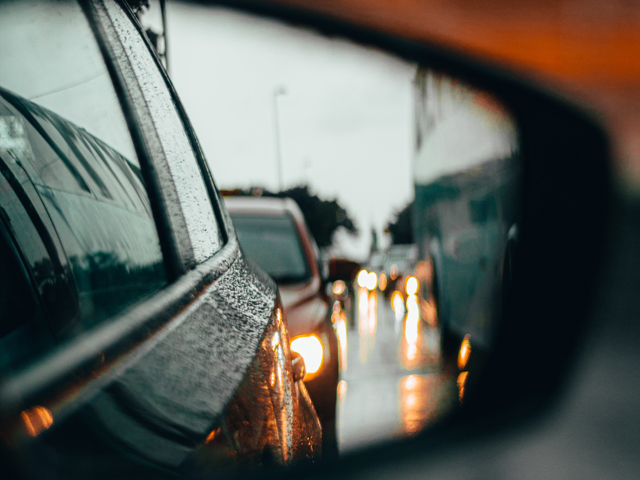 Bill Tsouvalas is the founder and managing director of Savvy, one of Australia's leading finance companies. Starting the company in 2010 in Adelaide, Bill's vision was to bring Australians the best finance deals using the latest in technology. In 2015, Bill's vision was realised when Savvy was named one of BRW's Top 100 fastest growing companies. He's known as an expert in car and personal finance.

Question: What is Savvy?

Bill Tsouvalas: Savvy is a finance company – we help everyday Aussies find great car loans, personal loans, mortgages, insurance policies, and even credit cards.


Question: What inspired you to start Savvy?

Bill Tsouvalas: I was always interested in finance and I thought there was a better way to get finance than travelling to a bank, filling out endless paperwork, and hoping a low interest rate came out the other end. I am a believer in broking; finding many different loans from a great range of trusted providers so the customer gets the best result. I wanted to simplify the process using technology and a great team of caring people.


Question: Can you talk us through the Savvy process?

Bill Tsouvalas: First of all, you can start by browsing to Savvy.com.au. We have resources to help you figure out how much you can borrow with our calculators. Once you're ready, you can apply for a loan using our secure servers. One of our friendly consultants will call you back to complete the process.


Question: How can we learn what we are eligible for in terms of a car loan?

Bill Tsouvalas: Everyone over the age of 18 who has some type of regular income are eligible to apply for a car loan. As for the finer details, we make that determination on a case by case basis.


Question: Can a car loan interest rate be negotiated?

Bill Tsouvalas: Not in the traditional sense – it's not like you can walk up to a lender and ask for discounts! Loan interest rates are set due to many different factors. However, you can vary these factors to have them in your favour. One is varying the loan term; another is putting down a deposit. Sometimes getting your credit report and checking for mistakes is a good way of lowering your interest rate – though you should always check your credit report before buying anything major! Another way is opting for a secured loan instead of an unsecured loan, though this means your car is the collateral.


Question: Is it possible to get a Savvy car loan for a second-hand car?

Bill Tsouvalas: It's more than possible – we approve loans for second-hand cars from private sellers or auction houses all the time!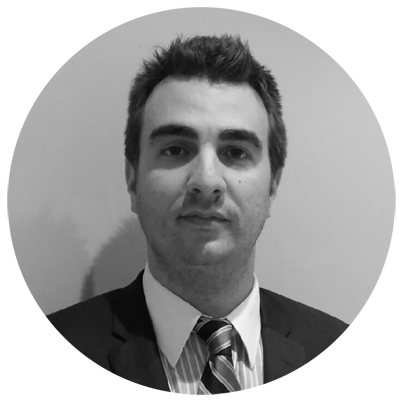 Question: What are your top tips for buying a car?

Bill Tsouvalas: As a consumer, you must get as much leverage as possible. The first way is to get a loan preapproval. This gives you a firm price ceiling when approaching dealers. Your dealer will have to meet you, or you walk away. Other tips I have is looking at cars around End of Financial Year or End of the Year to take advantage of sales. Dealers also need to fulfil quotas, so going in at the end of the month can lead to a quick sale and a lower price. If you aren't fussed about taking last year's models or what's already on the showroom floor, you can also save a lot of money. When a car is on the floor, it means it's costing the dealer money to keep it there!


Question: Do we need to have a deposit when applying for a car loan?

Bill Tsouvalas: There's a misconception out there that you absolutely need a deposit when applying for a car loan. This isn't always the case. Everyone's situation is different, but most lenders will allow for buying a car without a deposit. This may come with restrictions such as taking a loan that is secured or is tied to a different asset.


Question: What about all the mums who run a business from home? Can they apply for a car loan?

Bill Tsouvalas: Yes, of course! We help everyone achieve their dream of owning a car. There are two ways of going about it: you can apply for a low documentation loan or a chattel mortgage. A low doc loan will often have higher interest rates than full documentation loans and may need a deposit. If you are using your car business trips over half of the time, you can apply for a chattel mortgage. You must have an ABN and you can claim GST, interest, and depreciation back on tax. You can also borrow more than 100% of the value to pay for insurance and registration. You should talk to a consultant to figure out which product suits best.


Question: What's next for Savvy?

Bill Tsouvalas: We'll continue to provide more loans and more opportunities to Australian mums and dads with great customer service. We're still proud to be a patron of Kids Under Cover, helping youth at-risk of homelessness. We want make people's lives easier with finance and technology – so we're always on the lookout for innovative ways of achieving it!


Photo by Jorge Ramírez on Unsplash