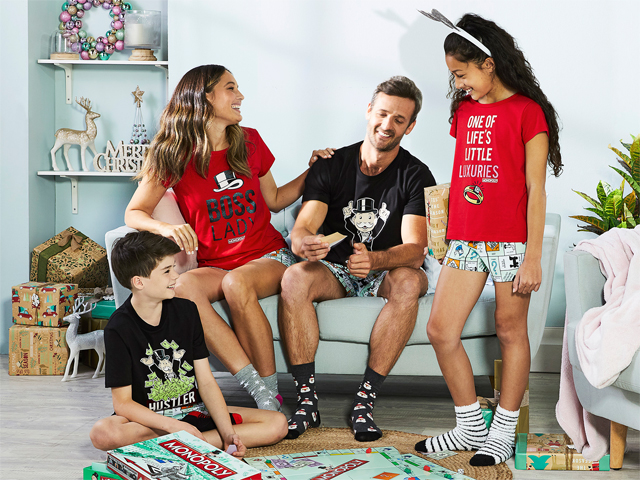 It's time to start thinking about your matching Christmas PJ's for the big day, and this year, BIG W has the whole family covered – even the fur babies!

Available to purchase in store and online now, BIG W's Famjams come in five festive styles; Dr Seuss, Santa family, Elf family, Monopoly family and wait for it, Baby Shark family - it's like all of your Christmas dreams have come true at once!

Prices start from just $12, so there's no excuse not to get the whole family together and get #matching in these affordable, fun and festive Famjams ready for the Christmas season.