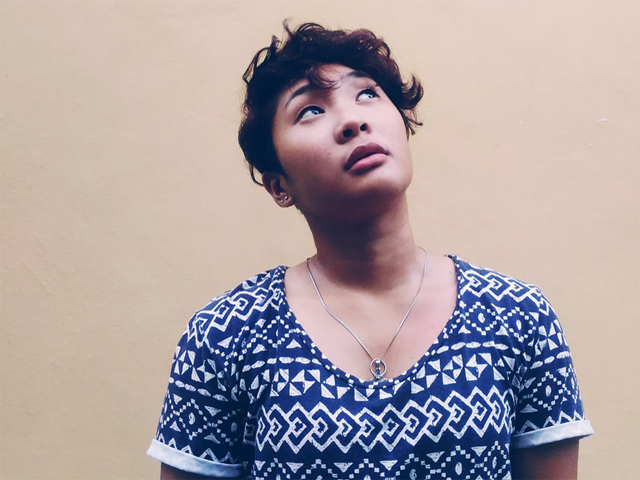 Making the decision to undergo elective surgery is often not an easy task. For some, breast surgery serves as a way to reconstruct breasts after having lost breast tissue during treatment for an illness. For others, breast surgery serves as a way of correcting what nature has left them with. This could mean a reduction of breast size, enlarging breast size or lifting and repositioning breasts after weight loss or pregnancy.

No matter which procedure you are interested in, there are several questions that you should ask yourself prior to making that final decision.

Are you doing this for you, or for someone else?

It may seem like a strange question to consider, but all too many of us make life-altering decisions about our bodies in effort to appease those around us. Whether it's at the urging of a partner or friends or a member of your family, if you aren't making the decision for you and you alone then this may not be the right time for you to consider breast surgery.

If those around you are suggesting that you modify your body cosmetically for any reason, this could be a sign of a larger issue at hand. Keep in mind that mental wellbeing plays just as big of a role in your being a good surgical candidate as your physical wellbeing does.

Are you in good physical shape?

All surgeries carry with them a minor risk of complications. While breast surgeries are considered to be very safe and almost routine, according to the experts at https://formandface.com.au/ if you are not in good physical condition you are increasing your potential for those complications. You should be a non-smoker at a good healthy weight. Your weight should have been steady for at least 6 months, as any increase or decrease on the scale could alter the results of your breast surgery.

Is now the best time for your surgery?

While the surgery itself is performed on an outpatient basis and takes just a few hours, the recovery period can be as long as 8 weeks for some patients. Can you afford to take the time off from work right now? Do you have help around the house and with caring for children? You won't be able to lift anything for a good few weeks, so it's important that you have plenty of help during your recovery phase.

Perhaps the best way to ensure that your recovery stalls is to fail to listen to the postoperative instructions your surgeon provides you. Stalled recovery increases the potential for complications during recovery.

Do you know what you want?

Whether you're opting for a reduction or you're getting implants, it's a good plan to go into your consultation with an idea as to the size that you're looking for. Your surgeon will be able to provide an expert opinion on the size that best works for your body frame. Keep in mind that while it's a good idea to bring in pictures of what you want, your surgeon will only be able to ensure results that take your physiology into consideration.

Can you afford it?

Consider the financial impact that any cosmetic procedure can have. If this is not the best time in terms of financial stability, then you should consider waiting until things are a bit more certain. Those who struggle with severe insecurities or who are in pain as a result of breasts that are too larger may find it helpful to consider financing options for their surgery.

Breast surgery, regardless of the time, can have a positive impact in your life and in how you see yourself when you look in the mirror. Be sure that you are fully committed to everything involved with the procedure prior to stepping into that operating room.
Photo by Eunice Lituañas on Unsplash