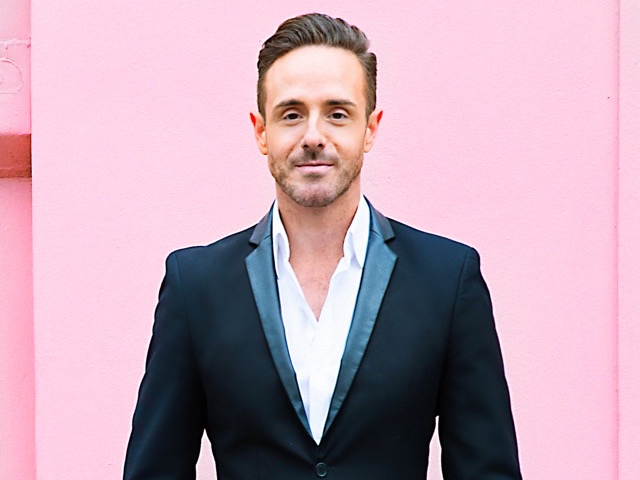 Race Day Survival Guide by Celebrity Stylist, Donny Galella
With more than fifteen years in the fashion industry, celebrity stylist Donny Galella has hosted, styled and judged at many race days and knows a thing or two about how to start and end the day looking your best.

"Racing season is a fantastic opportunity to dress up and look great – the challenge is to stay looking fresh and fabulous all day, long after the last horse has crossed the finish line," he says.

Here, Donny shares his top tips on how to survive race day:

1. Dress code – do your homework beforehand and make sure you know what the dress code is and plan your outfit accordingly. Remember to keep it chic and dress for the races – save the slinky nightclub number for another time!
2. Head-to-head – always wear smart headwear to the races and choose something that you can wear all day. This year, animal print is trending so you can have fun with colourful feathers and beautiful scarves. For two trends in one, find an animal print scarf and tie around your pony or bun – Lovisa has a fabulous yellow one for just $17.99.
3. Fizz and fun – it's fun to have a few glasses of fizz to celebrate (I'm loving Dean & Monroe Prosecco right now with its cool animal print bottle!). Just make sure you stay hydrated with a glass of water between bubbles – you'll be thankful in the morning! Also, remember to eat before you leave and throughout the day.
4. Clutch Aid Kit – pack your clutch with all the little things you may need to keep you at your best – hair pins, lippy, ID, eye-lash glue, powder (a must), band aids and phone charger.
5. Party feet – make sure you choose heels that are comfortable so you can keep them on all day. If there's any doubt, then pack your party feet to keep you looking perfectly poised from morning to night.
6. Skintastic – if you're opting for a fake tan, then choose a great brand to DIY or book into the salon for a professional spray tan. Tandoori tans are easy to get and hard to lose – they can spoil an otherwise perfectly good look. Also make sure you apply sunscreen.

Donny Galella is one of Australia's most in-demand fashion stylists with over fifteen years industry experience. His vast portfolio includes styling photo shoots and dressing celebrities for awards nights and red-carpet appearances. Donny has successfully styled catwalk shows for Melbourne and Perth Fashion Festivals and appears regularly on Channel 7's The Morning Show and Sunrise. Dean & Monroe Prosecco is available from BWS, price $18. For further information, visit: www.bws.com.au.