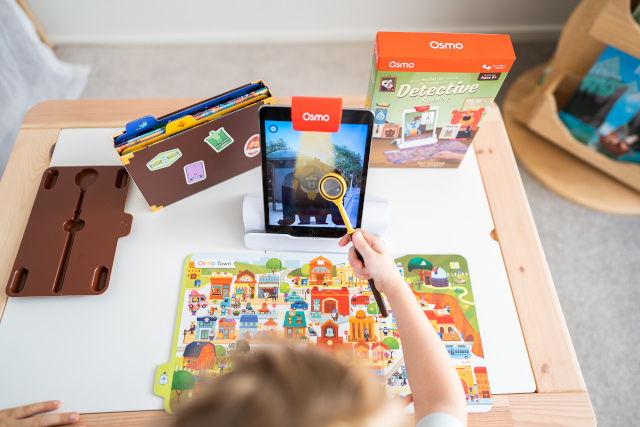 As we all know, COVID-19 is shaking up almost all aspects of our life, especially our education system. As teachers rush to prepare online learning environments and share assets with parents and students to keep schooling as "normal" as possible, there is no denying that things are not easy for our teachers, the pupils or the parents of the pupils at this time!



With this in mind, the ex-Googlers behind Osmo have been hard at working creating resources to help parents during this time! If you're not familiar with Osmo, they are the pioneers of hands-on play - using tangible pieces to create a unique hands-on learning experience.
Suitable for kids aged from 3-12+, Osmo has a kit and app suitable for every child and their interests as well as their weaknesses. Some of the great learning benefits include discovering symmetry in S.T.E.M., developing fine-motor skills & spatial reasoning and allowing open-ended creative exploration as your child grows with the Osmo kit.
Another great resource for mums and dads educating at home is the Osmo Parent's Portal! This allows you to check the progress of your kids, meaning you can see the areas where extra help is needed and keep track of their educational progress.