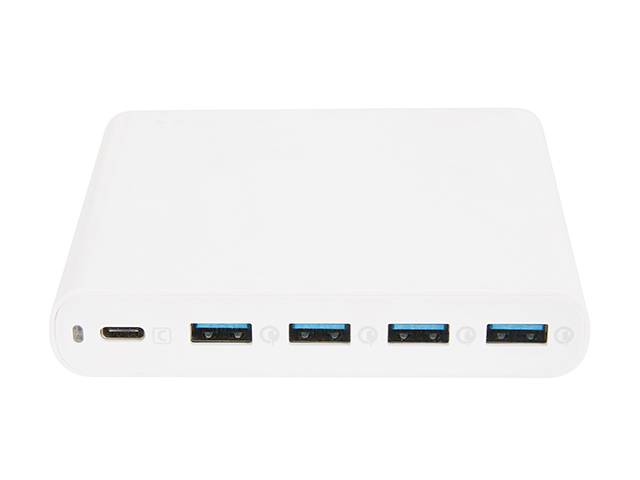 For the working mum: HPM 5 Port Compact USB Charger RRP $89.15
For Mums that work from home or are setting up the home office, the HPM 5 Port USB Compact USB Charger recharges up to 71% of your phone battery in 30 minutes! Connecting multiple devices like your phone, laptop and headphones, the ultra slim and curved design is uber compact.
All HPM items are available from leading hardware stores nationally. Visit hpm.com.au to locate a retailer.
HPM 5 Port Compact USB Charger
Power: 80W (max all ports)

Simultaneously charge: Yes

Supply Voltage: 100 - 240V a.c. ≃ 50 Hz

Output voltage: 5-20V (each port)

Output current: 3A (each port)
Multiple safety protection: over current protection, over voltage protection, short circuit protection, over temperature protection