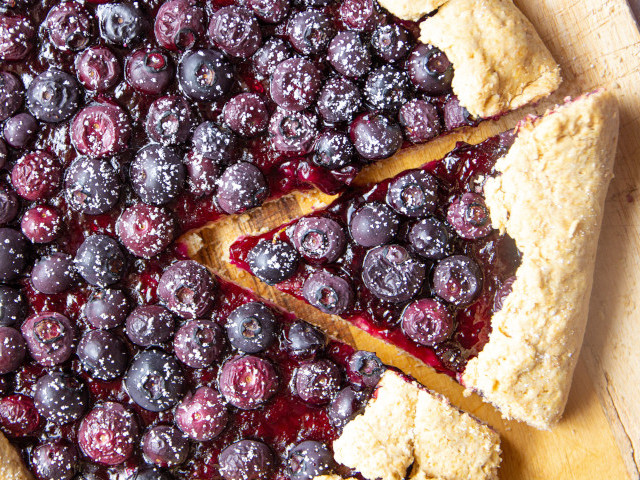 Family Favourite Bonne Maman has launched two new conserves to its delicious portfolio; rich and intense Blackcurrant Conserve and tropical sweet Mango & Peach Conserve.

The Bonne Maman Blackcurrant Conserve is deep and rich, layered with an irresistible combination of tart and sweet berry flavours.

Bonne Maman's Mango & Peach Conserve injects a sense of tropicality to the range, with the flavour combination offering a sweet freshness and vibrant sensation, bringing a sense of exotic destination into the home.

Both conserves come in a 370g jar with RRP $5.49 and are available in independent supermarkets.
Blackcurrant Conserve and Blueberry Galette
Ingredients:
1 1/2 cup wholemeal flour
1/2 cup cold water
1/4 cup olive oil
2-3 tbsp Bonne Maman Blackcurrant Conserve
250gr blueberries

Method:
1. Preheat the oven to 185 degrees Celsius
2. Make the dough by combining the ingredients in a bowl and rolling the dough with a rolling pin until thin. Lay on parchment paper to make it easier to place on your oven rack.
3. Spread a good layer of the Bonne Maman Blackcurrant conserve on the crust leaving the sides out.
4. Spread the blueberries on top and fold over the galette crust.
5. Cook in the oven for 30 minutes.

Recipe & Imagery by Claire Power @healthyfrenchwife