Looking for a fun way to educate your kids? Or an entertaining game or toy for those rainy days? Look no further than
Young Minds
, where you can find products and toys that will stretch your child's mind, and tear them away from the telly!
Search for toys by age, manufacturer or by category, or use their quick find to search for you what you're looking for fast. Click through the topic pages, where you can find water play toys, science or craft kits, books and flashcards, castles and forts, wall hangings, robotic kits and educational games, as well as puzzles, DVDs and videos.
In the educational games section, kids can broaden their minds with children's chess, DK's Around the World Game, Puzzle Sums and DK's Silly Sentence Game.
Browse through the books section, where you can find '1001 Natural Remedies', or teach your children 'First Aid Fast', or purchase the 'Children's First Cookbook', all reasonably priced.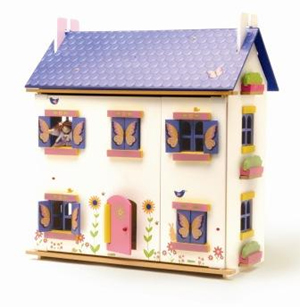 Free gift wrapping and great shipping prices are offered at
Young Minds
, and with finger puppets, puppet theatres, and the array of games, books and videos on offer, you're kids will never again have a bored moment!