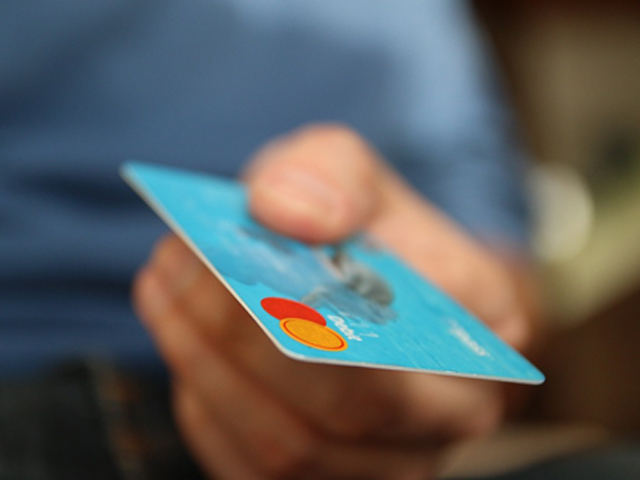 The Payment Methods Your Business Needs to Accept
Anybody who's ever worked at a checkout point will know that customers appreciate a range of different options when it comes to paying for products. When running a business, it's crucial to make sure that you offer as many options as possible to your customers. Since some customers prefer certain payment methods over others, offering a variety to suit everybody is key to customer satisfaction and creating a good business reputation. Here are some of the main payment options that every business today should offer.

Credit Card
Today, everybody expects the businesses where they shop to offer the option to pay by credit and debit card. Even some small market stalls today offer the option to pay by card, so don't let your business fall behind by remaining cash only. In fact, even the smallest of companies can easily take credit and debit card payments using a point of sale app. A good point of sale app allows you to accept any kind of card payment, apply discounts, process refunds, and send receipts to customers via email or text.

PayPal
When it comes to paying for goods and services online, PayPal has long been a shopper favourite. This is because it allows customers to keep their financial details secure since they pay directly through PayPal, eliminating the need to enter their secure card details into a website. Whether you're operating both in-store and online sales or sell solely online, PayPal is one of the best payment methods to accept if you want to give your customers extra convenience and peace of mind.

Spread the Cost
Today, the option to spread the cost over a number of weeks or months is becoming increasingly popular with online merchants. Thanks to payment gateways such as Klarna, it's never been easier for companies to allow their customers to pay for their purchases in an easier-to-manage way. For businesses, offering customers this option can help to eliminate their adversity to making larger purchases, thereby boosting profitability.

Cash
Although paying with cash isn't usually an option for online-only businesses, you should consider continuing to accept cash if you sell goods and/or services in person. Whilst many businesses today are becoming 'card only' due to the increase in credit and debit card use, there are still plenty of customers who prefer to use this traditional method of payment.

Contactless Payments
Paying without the need to swipe your card or enter a PIN number can make the entire checkout process more convenient for your customers. And, it's becoming a very real option in stores today, thanks to contactless payments, which are becoming increasingly more popular on the high street. In addition, this also allows customers who pay using Apple or Google Pay on their smartphones to make their purchase without even having to get their card out of their wallet.

The payment options that you offer your customers can play a bigger part in shaping your business reputation than you may realise. Provide a wide range of options for better customer satisfaction.