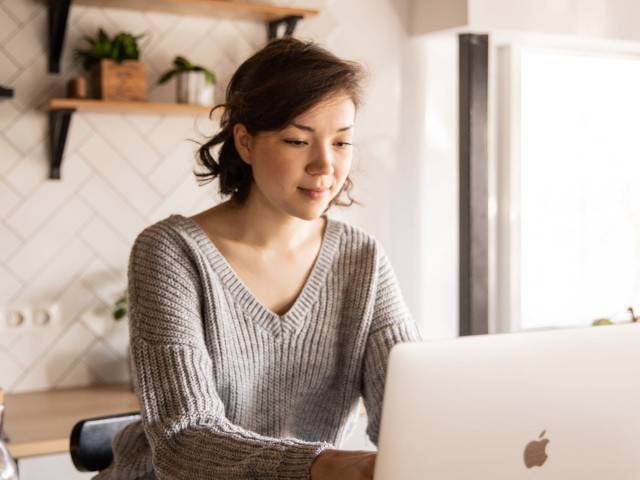 Are you in search of a quick financing option? Do you have bad credit? Have banks refused your loan application? Then don't worry! We have you covered. In this post, we will share with you the three quick financing options that you can choose from when the bank has rejected your application.

The good news is that many private financing services providers in and across Australia are willing to provide quick financing solutions to people struggling with debt and with a bad credit score. Here are the financing options that you can opt for:

1. Payday Loans
This solution is ideal for those who want to borrow funds short-term to meet their emergency financing needs. A payday loan is a quick-fix solution for consumers in a financial crisis. This type of loan is based on how much you earn. Hence, to apply for this loan, you will have to provide a pay stub.

If you meet the basic criteria of the payday loan lender, your application may be approved on the same day. The money is paid directly into the provided bank account. However, you will have to repay in full with charges and interest on your next payday.

Though payday loans are fast financing options, they are not a popular or the first choice. This is because of the small loan amount size and high interest rates. As a result, it is advisable to evaluate your options to make an informed choice. So, let us explore other options available at your disposal.

2. Second Chance Loan
As the name suggests, this financing option gives borrowers with poor credit a second chance to take out a loan. Hence, if you have failed in the first attempt to get financing through the traditional option 'the bank', then try the Second Chance loan option.

The loan amount is sent to the bank account once your qualify the basic criteria of the lender. This may vary from lender to lender. Therefore, shop around first.

The purpose of this loan is that a bad credit history happens, but it shouldn't come in your way and stop your chances of getting funding. Just like any loan option, a second chance loan also comes with its pros and cons. Here's a quick look at the advantages and disadvantages of a second chance loan:

· You get a second chance in getting your loan request approved
· Repayments are manageable (fortnightly, weekly or monthly)
· Repayments are flexible and designed around your specific circumstances
· You have the ultimate chance to rebuild your credit

However, the cons of taking out a second chance loan are that:
· It is more expensive and has a high-interest rate
· Collateral may be needed for a large loan amount

3. Quick Loans
Also known as quick cash loans, these loans live up to their name. They can be used to arrange funds for unexpected financial challenges that may pop up when least expected or for tackling everyday tasks. Whether you want to take out a quick loan for car repairs, home renovation or a vacation trip, quick loans can be a good choice for those who need fast financing but have been rejected by the bank due to bad credit.

Depending on the lender you choose, the loan amount and payment terms may vary. However, the good thing about quick loans is that you can choose between small, medium, and big loans. The payment period usually spans between six months and two years. You can apply for it online. Once the application is approved, the funds are transferred directly and instantly to your bank account, just like the above two options.

Now that we have provided you with the three best and fast financing options when the bank says no, it is recommended to compare your choices to make the best choice according to your needs.