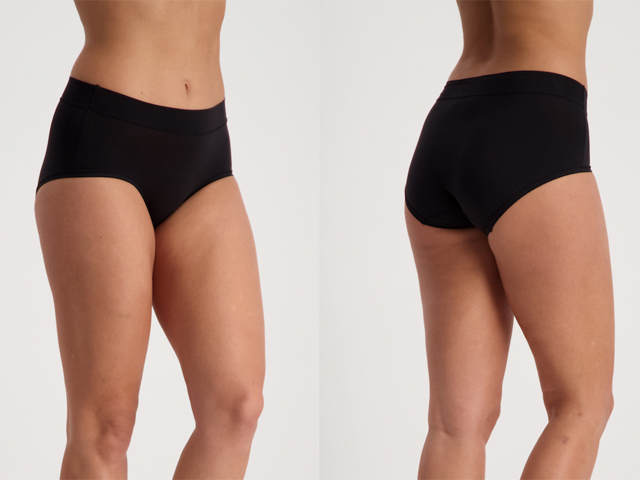 Celebrate International Underwear Day this August 5th with the most amazing, most comfortable and most flexible undies ever!

From food babies to real babies, that time of month to that time of season, these one-of-a-kind briefs will be there for support.

Super-soft with super-stretch power while always retaining shape no matter the 8-24 fit – this single pair is created for you; partners will never have to guess your size again!

These one-size fits-all undies from Best&Less are at an affordable price of just $6 RRP, and one-size fits all cami $8 RRP.