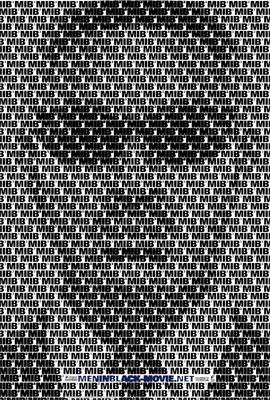 Men In Black 3 Review
Cast
: Will Smith, Tommy Lee Jones, Josh Brolin, Emma Thompson, Alice Eve, Jemaine Clement, Nicole Scherzinger
Director
: Barry Sonnenfeld
Genre
: Action-Comedy
Rated
: M
Running Time
: 106 minutes
Synopsis
: In Men in Black™ 3, Agents J (Will Smith) and K (Tommy Lee Jones) are back... in time. J has seen some inexplicable things in his 15 years with the Men in Black, but nothing, not even aliens, perplexes him as much as his wry, reticent partner. But when K's life and the fate of the planet are put at stake, Agent J will have to travel back in time to put things right. J discovers that there are secrets to the universe that K never told him - secrets that will reveal themselves as he teams up with the young Agent K (Josh Brolin) to save his partner, the agency, and the future of humankind.
Verdict
: Men in Black 3 in 3D is a truly amazing movie; successfully topping off the trilogy with an epic ending. The movie starts off very fast paced including great 3D action scenes. We begin with Agent J and Agent K arguing and have a falling out in causing Agent K to disappear and it is up to Agent J to bring him back...
Men in Black 3 weave the fifth dimensional beings and other sci-fi type themes along with time travel into this blockbuster. Men in Black 3 has effectively pulled off this movie trilogy with style.
Rating
: *****
Jordan Rizkallah
Release Date
: May 24th, 2012
Website
:
www.MenInBlack3.com.au