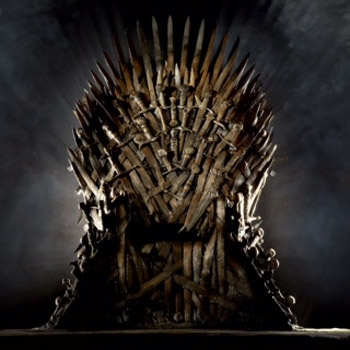 Discover Your Game of Thrones Character Match with Spotify
To celebrate the April 24th launch of season six of the Emmy® Award winning HBO® drama Game of Thrones Spotify is giving fans the chance to discover which character they are most like, based on their music taste.
Are you more Daenerys Targaryen or Arya Stark? Would Jon Snow or Cersei Lannister be more likely to listen to your playlist as they fight for the Iron Throne? Spotify has the answer.
Spotify worked with HBO and Game of Thrones music supervisor Evyen J Klean,on music profiles for some of the best-known characters from the show. From there, Spotify will match those music profiles with your music taste to find your Game of Thrones character match.
Once you have your match, you can share your Game of Thrones character with the world across Facebook, Google +, Twitter, and Tumblr.
Go to spotify-gameofthrones.com to discover your Game of Thrones character, and remember, Winter is coming.