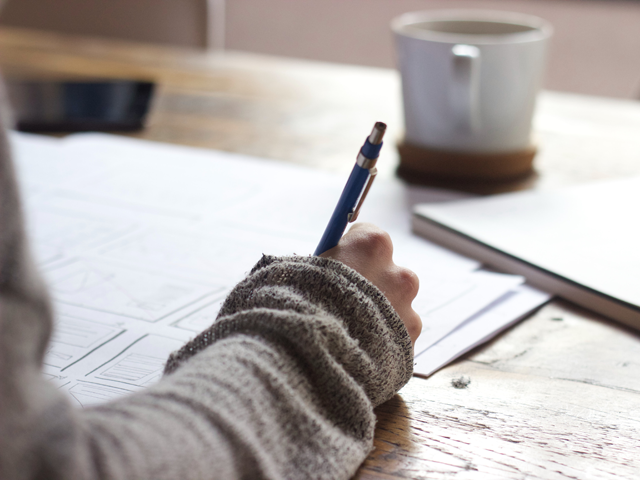 Mr Luke Saunders, CEO and founder of Australia's preeminent online VCE study resource Studyclix.com.au has extended an invitation for all schools affected by the COVID-19 closures to take advantage of free school licenses for the Studyclix platform. The offer is being made unconditionally for all Victorian schools for the entire duration of the 2020 academic year, and the platform is licensed by VCAA.

The offer comes in the wake of a sudden spike in anxiety levels across Australia as VCE teachers and students struggle to come to terms with the practical realities around social distancing and school closures during the unprecedented pandemic.

As Mr Saunders has pointed out, VCE teachers and students are dealing with a lot of unexpected changes and worries. Issues such as working from home and keeping curriculum and learning activities on track during a time critical year for students are already surfacing for many of the State's VCE teachers.

"We've already seen a strong take up of our online VCE resources" said Mr. Saunders. "It's always been designed for VCE teachers to be able to set tasks and learning activities online, so it's ideal for situations where students can't attend school. All students of schools who hold a licence can access the resources free of charge" he added.

Studyclix is aimed at year 11 and 12 students and is built around official VCE exam content from the Victorian Curriculum and Assessment Authority. Teachers can build exams, worksheets and online quizzes to share with their classes. Students can manage their own learning from home with access to official exam questions, exam reports, sample answers, notes and tutorial videos.

Students who attend schools without a Studyclix license are being offered 40% off an annual subscription using the discount code HOMESTUDY, which means that they can access it for just $29 per year.
Photo by Green Chameleon on Unsplash