Located in close proximity to Sydney, this ravishing place is a truly magnificent getaway spot. Hunter Valley is only two-hour drive north of Sydney and it's the pivotal spot for all wine lovers and people in search of tranquility and romance. The scenic view, picture-perfect environment, top-notch wines, and some of the richest foods and action-packed activities await every visitor to Hunter Valley.
By being known as one of Australia's oldest and most renowned grape-growing regions, tourists and wine enthusiasts have been choosing this region as a perfect weekend getaway from the bustling Australian city. It's fair to say that there are plenty of things to do and experience at Hunter Valley such as going hot-air ballooning, playing golf, and going on wine-tasting tours. However, the thing that will make your stay even more enjoyable and memorable is finding the perfect accommodation. Therefore, here are some of the best accommodation options in Hunter Valley that will make you come back for more.
Put up a tent near picturesque parks
To start with something truly unique – camping! Hunter Valley puts camping on a whole other level. There are a plethora of wonderful green areas, giant trees ferns, and carpets of greenish moss where you can place your tent and marvel at the glorious valley. By choosing a tent as your accommodation option in Hunter Valley, you would be close to all the major attractions. There are plenty of parks, trails, and hikes you can explore such as the Blue Gum Loop trail, Devil's Hole lookout walks, and even the fun eight-kilometer Gloucester Tops Circuit. Those who prefer to spend time outdoors and are keen on an active holiday, can check out the Wollemi National Park and take a hike around its World Heritage-listed cliffs and canyons.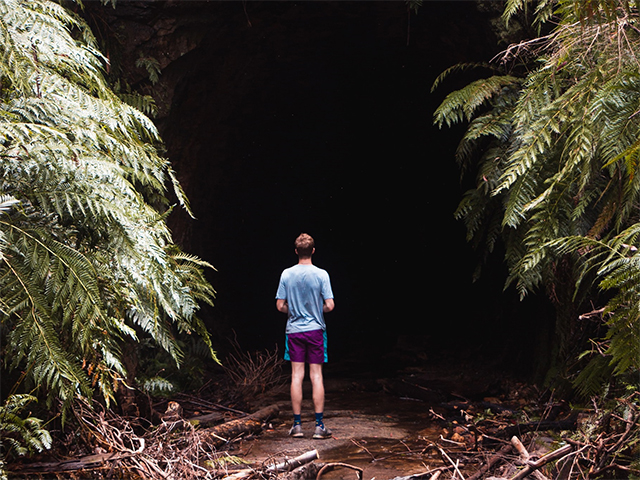 Unwind at a cozy cottage
Visitors to Hunter Valley who have only one thing in mind – utter and perfect relaxation – should find a cozy and charming Hunter Valley accommodation. Before you book your dream cottage, you should have in mind that it would advisable to find licensed property managers such as Unwind Hunter Valley where expert managers would help you find the top venues. One such cottage found at Unwind is the Norfolk Cottage which is situated outside the quaint village of Broke. Not only is this accommodation a perfect choice for wine lovers because some of the most stunning boutique cellar doors are near as well as the fancy Margan Restaurant, but it offers full serenity. For this cottage, for instance, the booking rate is based on up to 2 guests, but there are many others to check.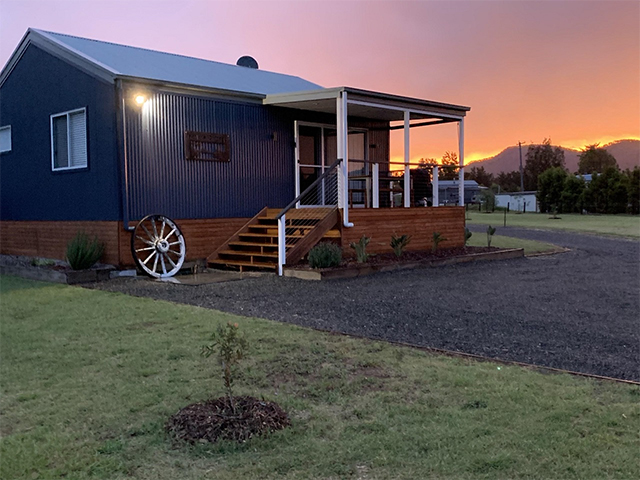 A romantic escape
If you are aiming to spend a romantic getaway, there is an abundance of romantic villas you could rent for the whole weekend or more and have a magnificent time. One villa perfect for a romantic escape for two is the Mews Studio located in the heart of the breathtaking Lavender Ridge Vineyard and near the Wollombi Creek and Brokenback Range. The couple who are eager to escape the hectic lifestyle or merely get mentally re-generated would love this tranquil accommodation. The property is actually a big studio with a queen bed, a gorgeous balcony overlooking some of the most lavish parts of the vineyard, and all other vital amenities. Sip some of the finest world wines and enjoy a good Aussie BBQ on the verandah and just let the romance sparkle.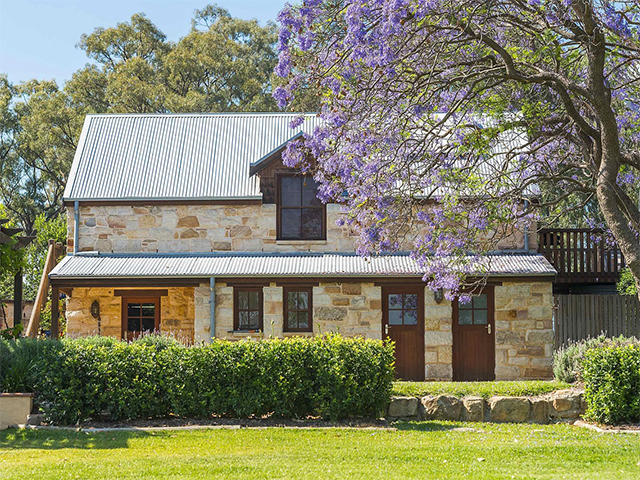 A private villa with a charm
Another splendid Hunter Valley jewel ideal for couples who are seeking privacy. Nestled in scorching five acres at the foothills of the majestic Broken Back Mountain Range, the Manadalay Villa complex is a real treat. This unique villa represents a perfect blend of luxury and vintage and combines peace, privacy, and the thrills of the Hunter Valley. The sheer fact that it's so close to all the renowned Hunter wineries, the villas are a dazzling choice for all couples who are looking for a secluded conformity. Villas have everything you need to make you stay memorable from a private mineral pool to the coffee machine.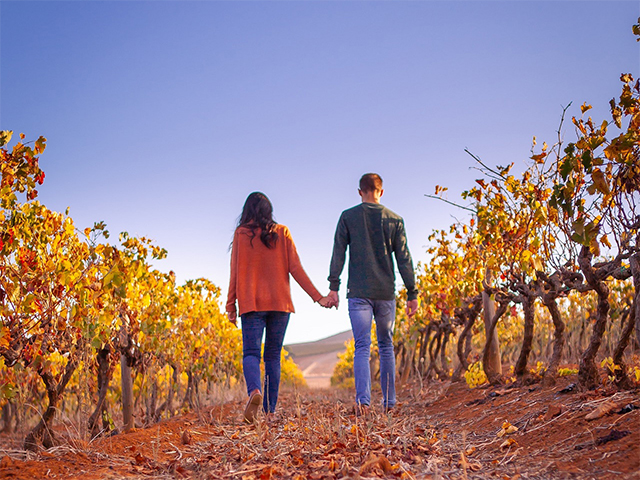 Gather your friends at a rustic home
Whether you wish to celebrate New Year, Christmas, or some other holiday, host a party, or accommodate wedding guests and relatives, opting for Hunter Valley's fun and rustic countryside retreat is the best possible decision you can make. The bombastic and exquisite Red Tractor Retreat is adequately located near some of the Hunter Valley's most eligible wedding venues, attractions, boutique cellar doors, and many other sprucing restaurants. This 3-bedroom home has two individual rooms ideal for groups of six or more. Hence, if you want to organize a family gathering or spend a few splendid weekends with your quests, this delightful countryside house has all the amenities to make that happen. From pizza ovens to large indoor and outdoor dining tables, grills, and many other things. And the best thing about it all is that pets are more than welcome.
Hunter Valley is the prime gateway heaven for all people seeking to escape from the buzzing world and flashing screens. Hopefully, you would find his guide useful and helpful in finding the best accommodation for your stay.