The Special Relationship Review
Cast
: Michael Sheen, Dennis Quaid, Helen McCrory, Hope Davis, Adam Godley
Director
: Richard Loncraine
Genre
: Drama
Rated
: M
Running Time
: 92 minutes
Synopsis
: The Special Relationship follows Blair's journey from political understudy waiting in the wings of the world arena to accomplished prime minister standing confidently in the spotlight of centre stage. It is a story about relationships, between two powerful men (Tony Blair and Bill Clinton), two powerful couples, and husbands and wives.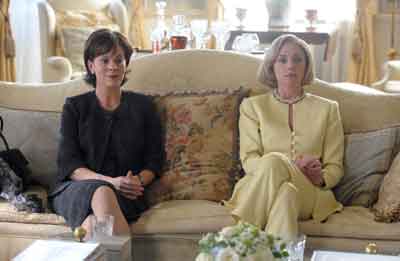 Verdict
: The Special Relationship depicting the relationship between Tony Blair and Bill Clinton is a film that is well worth seeing.
Actual footage of events including the devastation of the War in the Balkans and past Political leaders such as Churchill, Thatcher and Reagan give authenticity and cement the realism of this film. Strong performances of Michael Sheen, who plays Tony Blair and Dennis Quaid, who plays Bill Clinton, were only outdone by Hope Davis who was convincing in her role as Hilary Clinton, an overall excellent performance.
The supporting roles featured in The Special Relationship were also well cast and did not fail to impress. - Lesley Marshall.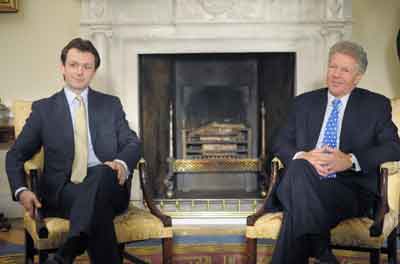 Rating: *****
Brooke Hunter
Release Date
: August 5, 2010
Website
:
www.thespecialrelationshipmovie.com.au