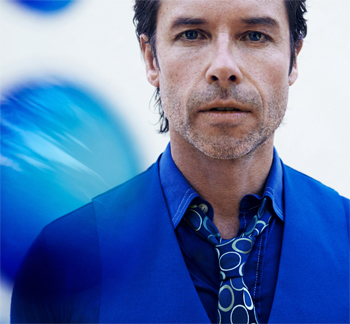 Storm Guy Pearce
Guy Pearce will release his first single on August 22, taken from his debut album, which is set for release in November, 2014.
-Storm' is the first track to be unveiled from the forthcoming album, a laid back, funky original, written by Guy and recorded at Roundhead Studios in Auckland, NZ.
Featuring an impressive line-up of some of New Zealand's finest musicians – Michael Barker (Drums/Percussion), Jol Mullholland (Bass), Brett Adams (Guitar) and Eddie Rayner playing an array of keyboards, the track provides a taste of what's to come from this intriguing artist, who until now, has kept his musical side under the radar.
Guy Pearce's album, 'Broken Bones" will be released in Australia (CD, digital and vinyl) and NZ (digital only) through MGM Distribution.
'Storm" is a digital release, available worldwide through MGM Distribution.