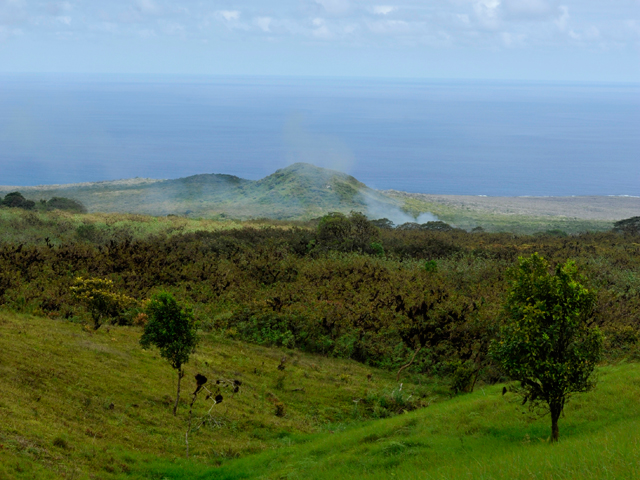 Six Senses Hotels Resorts Spas are thrilled to announce that they will be opening the first resort in the Galápagos Islands.

The Galápagos Islands are home to some of the world's most amazing wildlife encounters. The isolated chain of 19 islands emerged alone from the rest of the world and its ecology developed in its own unique way. Guests at the upcoming Six Senses Galapagos will therefore experience a one-of-a-kind (literally-anywhere-on-earth) natural environment.

While final build is currently being finalised, the master architectural direction by Hitesh Mehta Design focuses on a necessarily idiosyncratic planning philosophy, which balances economic, environmental, social and spiritual aspects of the project.

Sustainability will be at the core, influencing everything from ongoing community engagement and conservation efforts to the local, repurposed materials used in the development. Six Senses will be working with Orgal Group on this extraordinary project in such a special and environmentally sensitive place, staying true to their joint purpose of ecosystem restoration, scientific research of marine species and low-impact tourism.

Six Senses Galapagos will be located in Cerro Verde on the northeastern coast of San Cristobal Island, the quietest of the main islands blessed with a relaxed, tranquil vibe. The resort will be just a 35-minute drive from the San Cristobal airport at Puerto Baquerizo Moreno and is slated to open in 2021.