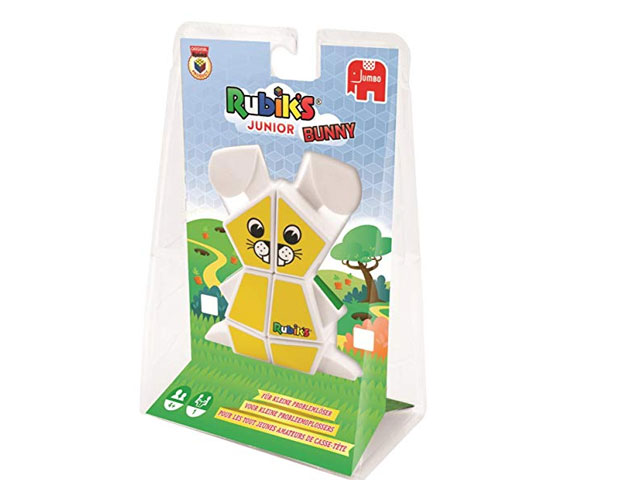 The Perfect Puzzle for Little Problem Solvers!
The Rubik's Junior Bunny is the perfect puzzle for little problem solvers! The cute twist-able bunny character is super easy to grip and turn. Twist the blocks to create a crazy mixed-up animal! With few combinations, it's easy to solve whilst providing hours of entertainment for kids!

RRP: $19.95
Suitable for ages 4+.
Available at all leading retailers.