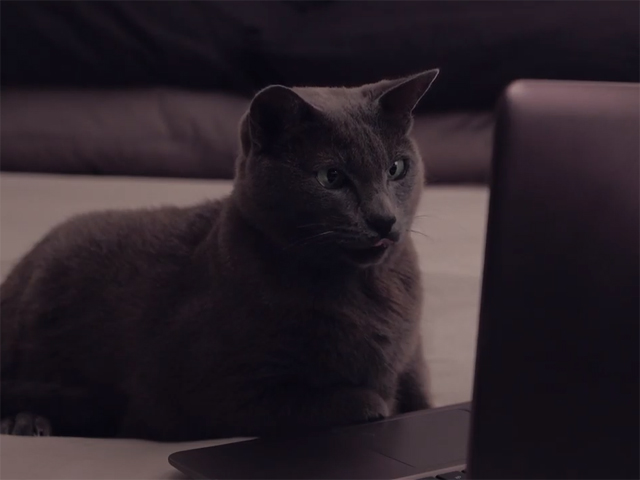 Jeeves Plus has launched a new platform targeting consumers and Australian businesses who want the ease of texting for customer service, no matter what language or country they are from, or if they have a hearing disability… Jeeves Plus makes texting simple.

Watch the crazy videos of Mr Tiddles, a cat who doesn't speak English and needs help in his sticky situations… so he texts for help and the business texts him back using the Jeeves Plus platform to communicate…



Jeeves Plus is a platform for businesses who want to save money while capturing a unique audience in the Tourism sector, or Hearing impaired.

Main benefits for your customers:
• SMS Texting for customer service instead of waiting on hold or phoning
• SMS Texting for those who have a hearing impairment
• SMS Texting for international customers when language barriers can become a problem in communication

Main benefits for your business:
• You save money on texting rather than phone calls - massive savings!
• An online platform that can be implemented to your business easily with the ability to keep all customer communication in the one online location.
• You're staff no longer need to be multi-lingual, it simply translates to and from the platform in SMS text message in their chosen language.

How the idea came about…
David Hayes, Co-founder + CEO came up with the concept of the Jeeves Plus platform when he realised that messaging is a more convenient and cost-effective methodology for customer services.

But did I mention that Jeeves.Plus is Multilingual, yes, we can accept messages in 104 languages.

Dave recently completed the Horizon's Slingshot Accelerator program where he was selected as one of 20 startups in Australia to pursue and accelerate Jeeves Plus.

A successful, entrepreneurial and highly creative executive ideally suited to manage an operation with a strong marketing and sales focus. His long career spanned from traditional media to social media, from mobile phone related business to IT technology, from advertising to entertainment business. David was successfully involved in startups, raising capital, turnarounds as well as organising and supervising ongoing operations.
https://www.jeeves.plus/