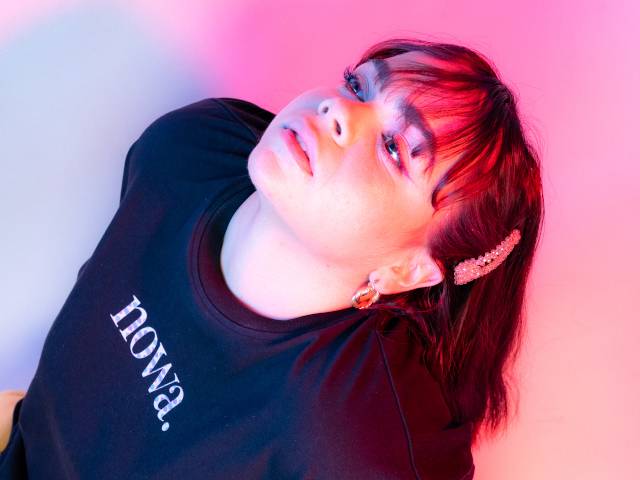 Introducing Katie Aspel - a Ngarrindjeri Artist from Raukkan, South Australia, who is proud to release her brilliant debut single 'Chewing Gum'.

'Chewing Gum' arrives as Katie Aspel's cool, calm, and collected ode to knowing one's worth, and was written as a response to being taken for granted in a close relationship. Featuring slick production from Memphis LK, mastering by Alex Mader, and the smooth, commanding vocals and relatable storytelling of Aspel, 'Chewing Gum' is a standout first release and carries with it a promising future for the newcomer.

Speaking of the release, Aspel says:
"For about three months I had this verse in my notes and I had no plan on where or when to use it. Not until I was in the WOMAD X NSS Academy songwriting workshop which took place about 3 months ago, Memphis LK was my chosen producer for the day. Sonically I drew inspiration from 'Forgive Me' by Chloe X Halle. It's about someone not appreciating me for me, and using my kindness as a way of walking all over me. But this song was a way for me to move on from being that person who would give too many chances to those who didn't deserve it."


Interview with Katie Aspel
Question: How would you describe your music?

Katie Aspel: I would describe my music to be very vocal based Pop / Acoustic.


Question: Can you tell us about Chewing Gum?

Katie Aspel: Chewing Gum is about not letting others take you for granted, it's about writing your own narrative and knowing your own truth.


Question: How does it feel to release your debut single?

Katie Aspel: I am over the moon; I would have never imagined releasing this track!


Question: Is there a particular message you hope listeners take from your music?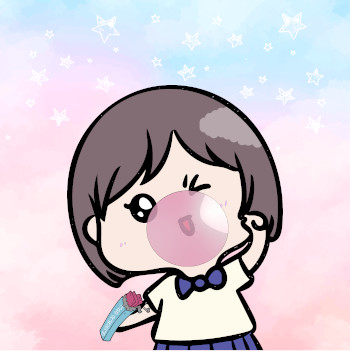 Katie Aspel: The message that I want my listeners to take from this song is that, if anyone has been in any type of relationship, to not lose yourself trying to please others and letting people take you for granted.


Question: Can we expect any upcoming shows?

Katie Aspel: Not at the moment, but who knows, hopefully very soon!


Question: What motivates you most when writing music?

Katie Aspel: Honestly being able to vent, it's easier to sing and write songs than it is to speak sometimes.


Question: Which music/artists are you currently listening to?

Katie Aspel: Marlon Willams, Chloe x Halle and Jessie Reyez


Question: What was your inspiration to go into the music industry?

Katie Aspel: My inspiration is really being able to share my music and my story. That is really all I could ask for! Being able to connect with others through music is a special thing!


Question: If you could collaborate with another artist, who would it be?

Katie Aspel: Thelma Plum!


Question: What has been your favourite part of becoming a music artist?

Katie Aspel: Meeting other talented artists and producers 😊 It's also helped boost my confidence within myself, and with making new music that is out of my comfort zone. Also sharing my story, performing a live set and hoping that others can relate to my music.


Question: What's a typical day like?

Katie Aspel: Studying - I am currently in my Bachelor of Environmental Policy and Management, and in my free time I work on my music! Play some video games and hang with friends. Also always planning to get new tattoos lol


Question: What's next, for you?

Katie Aspel: Hopefully more music releases and show opportunities!


Question: Can you share your socials? (links please)

Katie Aspel: Facebook
Instagram


Interview by Gwen van Montfort