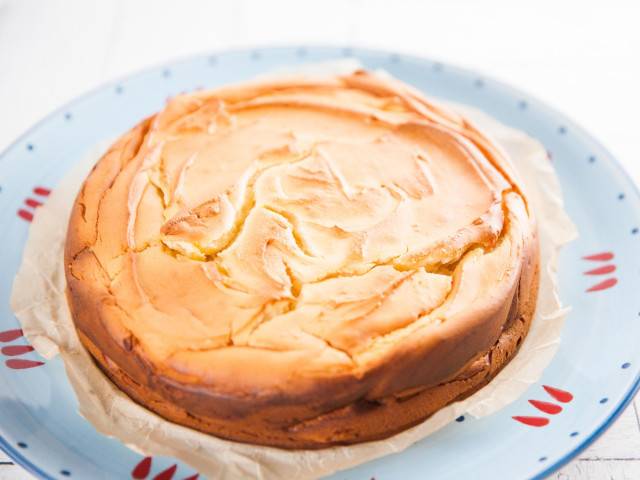 Italian Lemon Ricotta Cake
Serves 8-10.
Time: 1 hour.

Ingredients
¾ cup butter, softened
1 ½ cups Lakanto Monkfruit Sweetener Baking Blend
500g whole milk Italian ricotta cheese
3 large eggs
1 tsp vanilla paste
1 large lemon, zested and juiced
½ tsp baking soda
1 ½ cups self-raising flour

Method:
1. Preheat the oven to 180C, fan-forced. Brush a springform pan with coconut oil and line with baking paper to prevent the cake from sticking.
2. In a food processor cream together the butter and sweetener.
3. Add the ricotta cheese, eggs, vanilla, lemon zest and juice, baking soda and flour and blend until light and fluffy, about 4 to 5 minutes.
4. Pour the batter into the prepared springform pan.
5. Bake for 40-50 minutes or until a toothpick comes out clean and the top is golden brown.
6. Allow the cake to cool to room temperature before removing it from the tin and serving.