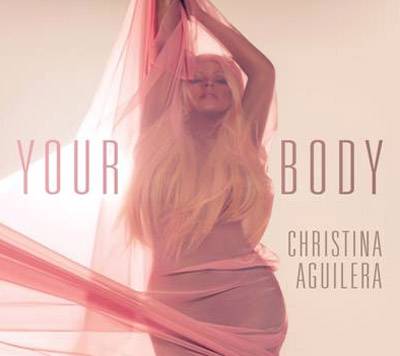 Christina Aguilera Lotus
Global superstar Christina Aguilera will be releasing her new album Lotus on November 16th through RCA Records. The first single "Your Body" written by Max Martin, Shellback and Savan Kotecha and produced by Max Martin and Shellback, is available for purchase now.
Aguilera has been in the studio for the past year working on her highly anticipated 5th studio album. Working with writers and producers such as Alex Da Kid, and Sia, the album also features collaboration with CeeLo Green, Aguilera's co-star on The Voice.
'This album is about self-expression and freedom, "Aguilera says. "There is a lot I have gone through personally over the past few years and this record represents a rebirth for me. The record is about freedom and getting back to the root of who I am and what I love to do."
One of the most accomplished performers of the last decade, Christina Aguilera has sold more than 30 million albums worldwide, achieved four No. 1 singles on the Billboard Hot 100 chart and won five Grammy awards. She has also received her star on the Hollywood Walk of Fame and has the prestigious honor of being the only artist under the age of 30 included in Rolling Stone Magazine's list of the 100 greatest singers of all time. In 2011 she entered the world of TV as a coach on NBC's Emmy Award nominated show The Voice. Christina continues to use her voice for good. She has served as global spokesperson for Yum! Brands' World Hunger Relief effort since 2009 where her participation has helped raise over $80 million for the World Food Program and other hunger relief agencies.
christinaaguilera.com