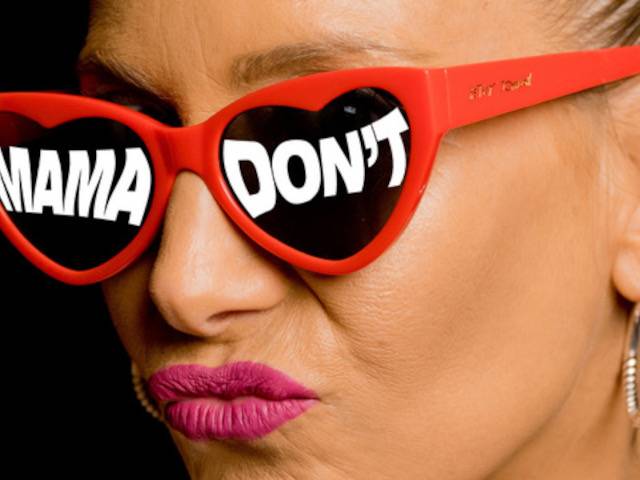 Hawaii trumpeter, composer and recording artist Ann Hoku Lyn announces the release of her latest track, "Mama Don't (Take No Mess)." It is the third single release from her forthcoming album entitled "Trust" set to be released in the fall of 2021. "Mama Don't" is an upbeat funky tune, written by Ann Hoku Lyn and produced by Truth Musiq.

Honoring mothers and the contributions of female entrepreneurs and artists who are holding down home, family, and career, Ann Hoku Lyn started singing "Mama Don't Take No Mess" to help her cope with the demands of family life and to break the resistance to following her creative path as a woman and mom. "The song to me means not allowing negative or self-limiting beliefs to dictate the direction of your life… it is about women reclaiming our value and our strength in a way that is not dictated by men or cultural expectations. I believe that as women we can define a new type of leadership, one that starts with us honoring our own gifts, and empowers us to lift each other up, rather than competing with each other," says Ann Hoku Lyn in a recent interview.

Ann Hoku Lyn is of Argentinian descent, born in Panama, and raised in the Marshall Islands. Her unique upbringing infuses her compositions with a musical style that is both urban and tropical, with inflections of Latin, funk and neo-soul.

No stranger to musical composition, Ann Hoku Lyn received a BA in jazz trumpet performance from Oberlin Conservatory, and then spent 10 years as free-lance trumpeter in New York City, while also earning a Masters Degree in arranging from Berklee College of Music.

She grew up listening to Brazilian mix-tapes, jazz records, folk songs, and R&B, and has developed her own unique style that reflects both her Spanish roots and the feel of island life, while also paying homage to her time spent in New York City and touring cities all around the world.

She now lives on the Big Island of Hawaii with her husband, son and step-daughter, where she has performed and recorded with grammy-nominated Hawaiian swing band Kahulanui. She and her husband also co-founded the Big Island Music Academy, a non-profit organization dedicated to empowering young people through music education, performance, composition, and the recording arts.