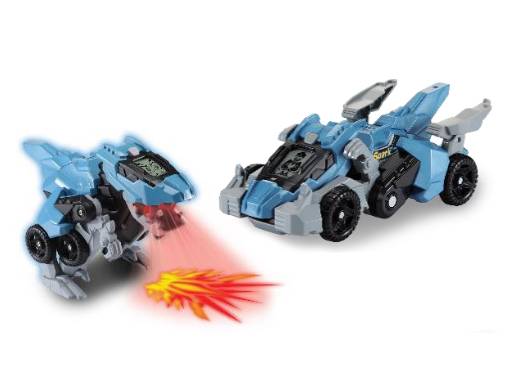 Vtech Switch & Go Light Projection Dinos
RRP $27.95

Stomp into the cool, crazy world of prehistoric creatures that turn into vehicles with the Switch & Go Flare the T-Rex and Spark the Velociraptor. The Dinos breathe fire with awesome light and sound effects. Check
out the animated dino eyes. With the strongest bite ever, this predator is super tough. Time for a quick getaway? Transform the dino easily into a zippy Race Car.

Check out its lightning trail! An animated Race Car driver makes the change from Dino to Race Car complete. Fiery lights and sound effects bring your Switch & Go world to life. Pit the Dino Race Car against the other Switch & Go Dinos for a fearsome match-up. Who is most powerful? Fastest? Toughest? Smartest? Start your engine. Here we go!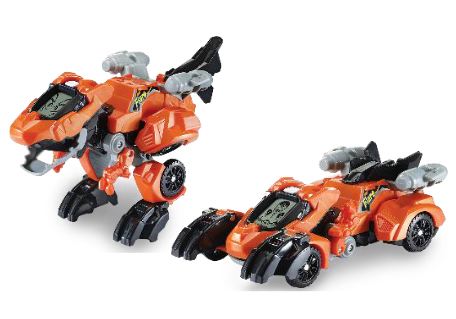 There's two to choose from:
• Flare the T-Rex
• Spark the Velociraptor
Collect them both! (Each sold separately).
Switch & Go Light Projection Dinos are suitable for children 3-8 years, and available now at Kmart, good toy stores and online retailers.
Review: This is great creativity and forward thinking for playability. Combining cars & dinosaurs to transform play, makes it so much more appealing to kids. A great size these Switch & Go Light Projection Dinos are really fun versatile toy.

Facebook: @VTechANZ
Instagram: @vtech_toys_anz
#vtech
#vtechtoys
#learningtoys
#learning fun
#newtoys
#gifted