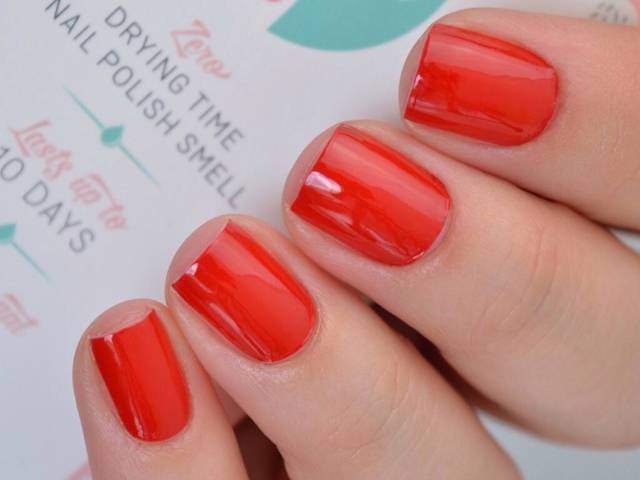 Nail Polish Strips
A Fast, New Way to Show off your Nails

"We believe that your nails are a true representation of your personality, and our diverse range of designs reflect that. As women, we understand the frustration of waiting for your perfect nail polish to dry only to have them ruined by the slightest of accidents. Personail aims to solve these problems by making nail art a simple, easy and fun process."

From humble beginnings on a Sydney market stall, Personail is a game-changer when it comes to nail art and is fast becoming an international brand.

Personail is a completely innovative approach to manicure. In just 10 minutes, Personail will give you a set of glamourous nails, without drying time or mess. You don't have to be a professional manicurist with Personail – just follow the easy steps and you're done.

Why Personail?
1. It is non-damaging as it is not painted directly onto the nail.
2. No UV lamp required.
3. Lasts just as long as Shellac, without drying time or smell (10 days by itself, up to 3-4 weeks with topcoat)
4. 5-FREE (main toxins found in regular nail polish)
5. Allergy free- we have many customers who are normally allergic to nail polish
6. No chipped nails

Unlike many nail decals on the market that are made of regular vinyl, Personail is 100% nail polish meaning it adheres to the nail exactly like nail polish but without the drying time. You can be ready to go in just 10 minutes.

How to use Personail
1. Buff the nail lightly
2. Peel off the backing
3. Press the wrap onto the nail
4. File to fit and shape nail
5. Apply top coat

Personail is available for RRP $15.99, from David Jones stores, selected pharmacies or call 1800 940 578 for further information.