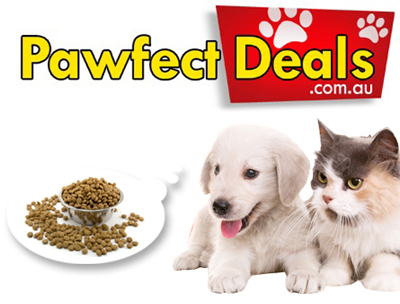 Pawsome savings with Pawfect Deals
Join Pawfect Deals for your chance to win a year's worth of dog or cat food from Royal Canin!Sign up to PawfectDeals.com.au today for your chance to win a year's worth of dog or cat food from Royal Canin. Plus, 10 lucky runners up will win Bayer Pet Hampers!

Not only that, but by signing up to Pawfect Deals (the new pet only daily deals website), you can take part in huge daily savings on everything from pet grooming to pet resorts.

Founder and vet Dr Rod Sharpin was constantly hearing his clients express how expensive anything to do with their pets was, and saw a gap in the market when it came to discounts related to our furry, feathery, hairy, and scaly friends.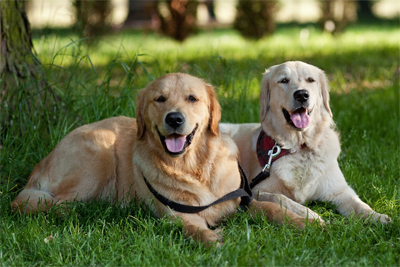 "Australians just love their pets. In fact, 78% of pet owners spend more time with their pets than they do with their own spouse," says Rod. "Theyre more than happy to spend money on their pets, but we wanted to offer pet owners a way of using their collective power to score some pawfect deals for pets."

With discounts ranging from between 40-90%, Dr Sharpin has already had strong interest nationally in the areas of grooming, vet and other health services, vet vaccinations, kennels, catteries, day-care, pet resorts, holidays, pet photography, pet cafes and restaurants, pet food and a huge variety of pet supplies both online and from retail stores. The daily deals will cater to cats and dogs, but also fish, birds, horses, reptiles, and other small fluffies!

Each day, a pawsome deal will be offered to members either nationally, or in each capital city. Members can pounce on that deal by clicking on the Buy button, and once they have purr-chased the deal, a voucher will be sent to their inbox.

Make no bones about it, the bigger the community, the greater the savings!

Founder Dr Rod Sharpin graduated from Vet Science at the University of Queensland in 1996, before working in Bendigo and England. He then purchased the Altona Vet Clinic in 2001, where he continues to practice. He has utilised his extensive network of industry contacts to secure partners nation-wide for his already 10,000 Pawfect Deals members.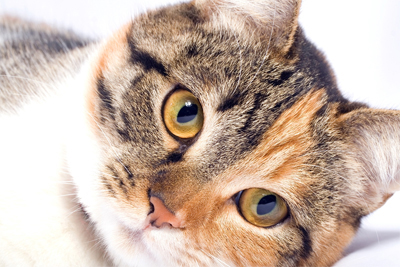 If you have a burning pet question to ask Dr Rod then visit the Facebook community at 'I love pets - Australia'.