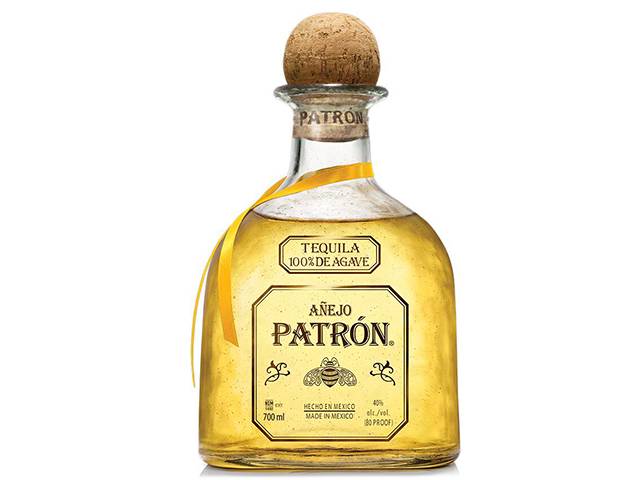 Level up your gift game with a bottle of ultra-premium Patrón Añejo. Treat yourself to premium whisky and reach for a bottle of Patrón Añejo instead. This aged tequila is excellent neat, over ice or as an elevated alternative to use in classic cocktails such as an Old Fashioned.
Grown and crafted in the Highlands of Jalisco, Mexico, it takes sixty sets of hands to produce a single bottle of Patrón Tequila from harvesting the agave, from which tequila is made, small-batch distilling of the additive-free spirit and hand numbering each individual bottle.
PATRÓN tequila is available now at most liquor stores nationally.
RRP: $115.00
For more information visit: www.patrontequila.com | @patron | #tequilapatron