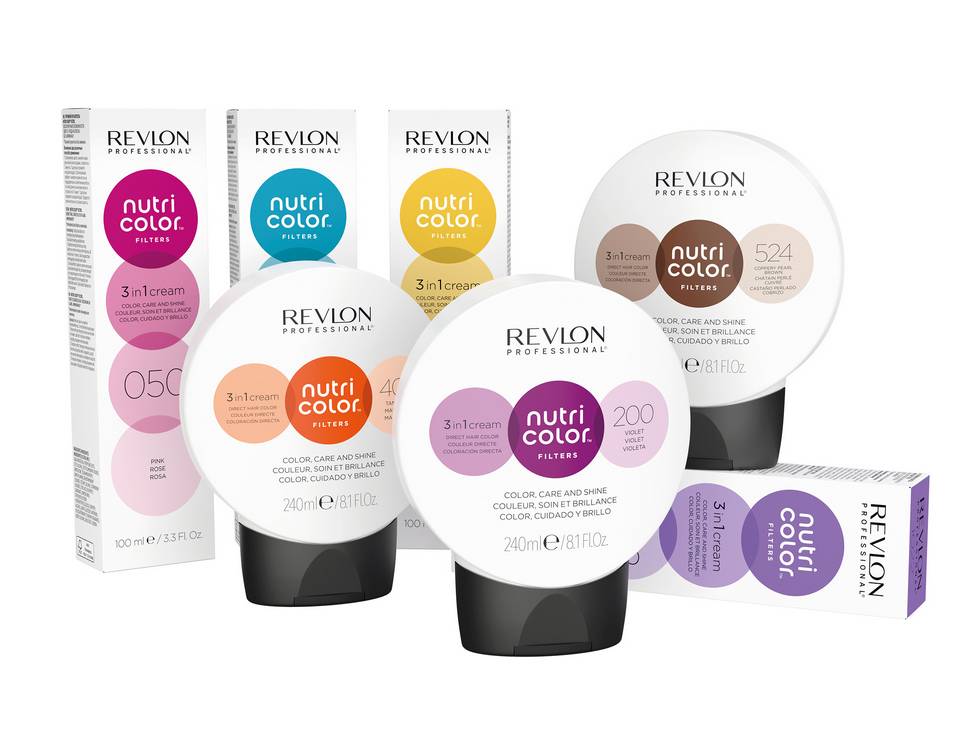 The iconic beauty brand Revlon Professional continues to forge the path of creative innovation by announcing award-winning hair artist Uros Mikic as its National Artistic Ambassador today.

The partnership will further cement Revlon Professional as the leading brand for beauty professionals with Mikic set to inspire a new wave of hair artists to "create boldly and live boldly" using Revlon Professional's products.

Uros Mikic is a multi-award winning hairdresser and salon owner, with 20 years' experience globally, including NZ, Australia, Italy, UK and Slovenia. His creative flair has seen him snapping titles including 2x Global Men's Hairdresser (AIPP) and 4x Australian Men's Hairdresser (Hair Expo/AHFA).
His new role will see him collaborate with Revlon Professional across areas including creative collaboration, new product development and education innovation. "I'm honoured and excited to join the Revlon Professional team as their National Artistic Ambassador", said Mikic.

"I've always admired their commitment to supporting hairdressers and salons in growing their own business and I look forward to collaborating with the brand's talented creative artists to inspire the next generation of hairdressers"
To launch the partnership, on March 15, Revlon Professional hosted a media event in Adelaide where Mikic resides, announcing the talented hair artist's vision for the brand. "As a brand built by hairdresser for hairdressers, at Revlon Professional we are committed to support hair artists in everything we do and when looking for a candidate as our National Artistic Ambassador, we set out to find someone who shares our passion for this industry", said General Manager Brad Raper. "Uros is an exceptionally talented creative and we are thrilled to bring his experience and aesthetic eye to help grow and inspire our family of hairdressers"
Earlier this month Revlon Professional relaunched its iconic Nutri Colour line with a new, improved formula and sustainable packaging in the Nutri Colour Filter range and the brand is set to innovative its existing Revlinissimo and Magnet ranges later this year. For further information, please visit www.revlonprofessional.com.
Revolon Professional color magnifying filters will dare you to go well beyond color.
Revolon Professional unique 3-IN-1 INSTA-PIC TECHNOLOGY™ delivers DIRECT intense COLOR, CARE and SHINE, that opens a world of multichromatic possibilities.
Nutri Color™ Filters now gives you absolute creative control over your color services. These totally renewed color formulas have been designed for color precision and excellent performance across the board.
Customization at its best, adapted to a new generation of more demanding clients. A full range of 23 intermixable direct color shades divided in 3 families.