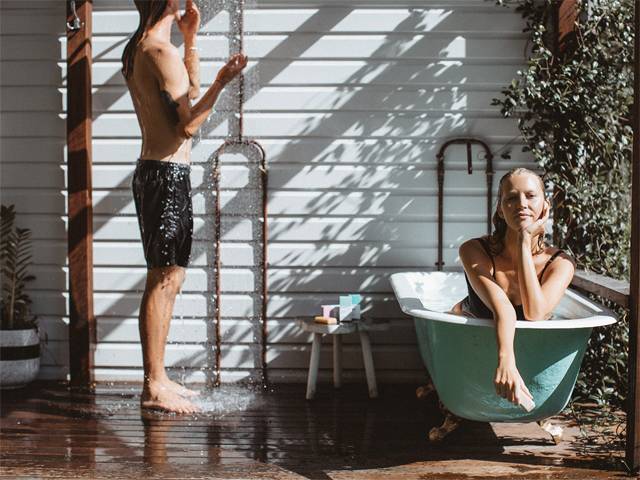 With many conscious consumers moving towards a zero-waste lifestyle across the globe, we've seen the rise of the 'clean beauty' phenomenon, which has led to an increase of new and household brands launching cruelty-free and vegan product ranges, and with that, a new level of required transparency regarding their products.

Bar None - a zero-waste, gender neutral haircare brand, who just launched Hydrating Shampoo and Conditioner Bars that are cruelty-free and entirely vegan, complete with biodegradable packaging.

According to the World Wide Fund for Nature (WWF), over 130,000 tonnes of plastic finds its way into the ocean annually, and 95% of plastics are discarded after single use. Organisations have a responsibility to do their bit and Bar None makes it easy for consumers to care for the environment.

The bars are affordable and cost affective - only $12 AUD - and are readily available both online and in select Woolworths stores Australia-wide. Bar None is also set to launch biodegradable hair clips and more haircare products in 2019!

One bar of Bar None Shampoo or Conditioner will last you at least THREE traditional bottles of shampoo and conditioner, proving its sustainability and ethical factors reach much further than the product ingredients and packaging itself. The hydrating bars cater for all hair types and are packed solid with nourishing ingredients that will leave your hair feeling fuller and softer.

Bar None is a sister brand of Brite Organix and Kyn, both cruelty-free and vegan and all changing the game when it comes to clean haircare that doesn't skimp on quality.