Marcia Hines Amazing

Australia's beloved Marcia Hines returns with her brand new single AMAZING (from her forthcoming
album of the same name), bringing her undeniable talent to the recording studio once again for her
most personal work to date.

Sizzling at 60, Marcia shows no sign of stopping as she showcases her songwriting, co-production and vocal skills on this feel-good summer track and prepares for the forthcoming release of her first album of original songs in 20 years.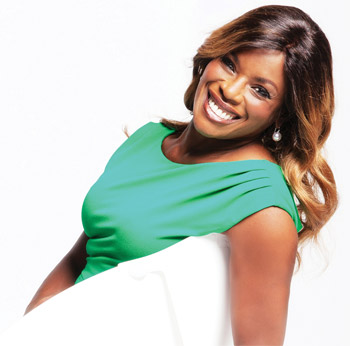 The album AMAZING is scheduled for release April 4, 2014 and sees the ARIA Hall of Fame inductee Marcia blending her iconic voice and charm into a range of songs like you have never heard before.

On writing AMAZING, Marcia says, 'This album is very personal and I hope and pray that my fans love this songwriting side. I have never before exposed so much of my inner-self than in these songs. You will hear the full range of human emotion, and all of it comes from my heart. The opening track AMAZING is about creating the happily-ever-after moment. This is the soundtrack to !nding that fairytale love. You are the silver lining to my life and you are amazing."

Tracklisting

1. Amazing Original Mix
2. Amazing Marcia Hines vs Diamondlife Mix
3. Amazing Marcia Hines vs Vaangard Mix
4. Amazing Peachy and Murphy Radio Edit