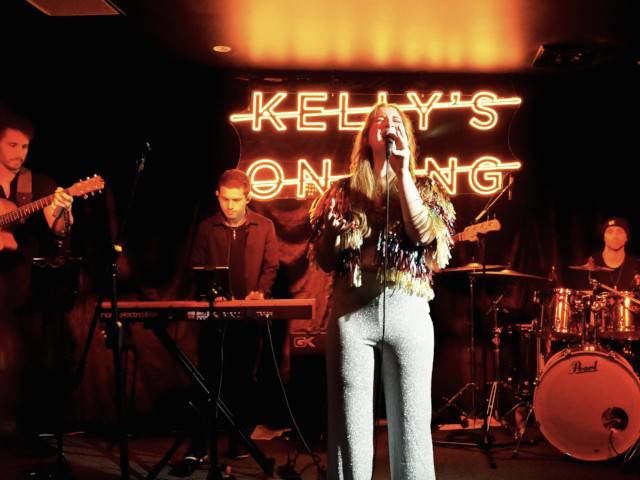 Sydney based electronic-pop artist, Langside, releases her new single, Cold. The latest track follows the success of Langside's debut album, If It's All the Same to You (2021), a poignant musical document telling the story of her divorce, exploring themes of loneliness, apathy, unhappiness, rejection, heartbreak, and hopelessness.

Cold is a raw encapsulation of a post-heartbreak world, featuring a lyric with a stark but revelatory life lesson at its core. The new song is an alluring fusion of pop, R&B-soul and electronica, threading vocal layers, chilled beats, and evocative sonic textures to create a lush background for stirring melodies. Langside's vocal performance is a standout, a commanding vocal that brilliantly captures the essence of emotional affliction.

As Langside says about the inspiration for the new track, 'Cold is the story of the end of the road for my marriage, with lines from the lyric such as 'have I just lived my whole life, waiting for a sunrise with you?' showcasing the idealisation I held on to for far too long and too stubbornly, realising I was in a marriage that was rarely bright and often sombre.'

Cold is not only a searing musical portrayal of dissolution but a universal one, which will undoubtedly connect with audiences across the board.