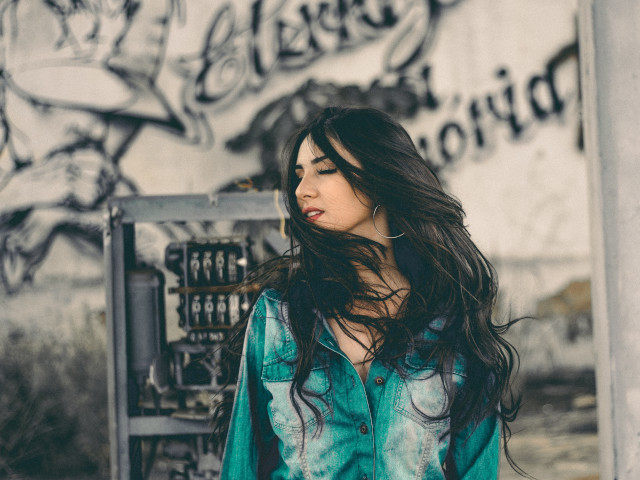 How to find a new hairstyle without risk
A new hairstyle is a great and easy way to feel different and change your life. Some people are not afraid to take risks and experiment with their appearance. However, others experience discomfort and doubts about the new image. If you are dreaming of fresh hair color or an unusual haircut, check out a few tips below so you will stay satisfied with the result.

Wigs
As soon as you have an idea for a new hairstyle, don't rush to go to the hairdresser. First, run to a wig store and try on something that looks like the image in your head. This is a great option for those who want to try something risky. For example, if you have long thick hair and want to have a bob cut. If you want to go blonde it's also best to try a wig first as lightening damages your hair.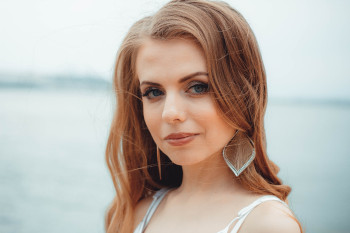 Ask a specialist
Contact a good stylist. He will tell you about your face type and haircuts that suit you best. All people can be divided into 6 face shapes: oval, round, rectangular, square, triangular (heart-shaped), rhombus. Each face form has its advantages that need to be emphasized and disadvantages that should be hidden. An experienced master will suggest dozens of hairstyles that will enhance your look. Perhaps his vision will be different from yours, but you better listen to him.

It's also worth remembering that not every hair color can look good on you. Depending on your skin tone and eye color, your stylist will select the perfect hair shade for you.

Remember that the professionalism of the master has a significant impact on the final result. Choose only trusted hairdressers and describe in detail what you want. It's better to bring reference photos to avoid misunderstanding.

Photo editor
Use a photo editor to see how the new hairstyle will look on you in the photo. It's not necessary to have Photoshop skills because there is a simple app that you can find at the link https://retouchme.com/. Choose a few photos that will give you a complete idea of how you will look. Upload them to RetouchMe and go to the hairstyle change section.

The application has a wide range of options and colors, so you will definitely find something to your taste. Prepare several options and invite your friends to choose what suits you best. After that, you can rest assured that you are making the right decision.
Images by Unsplash