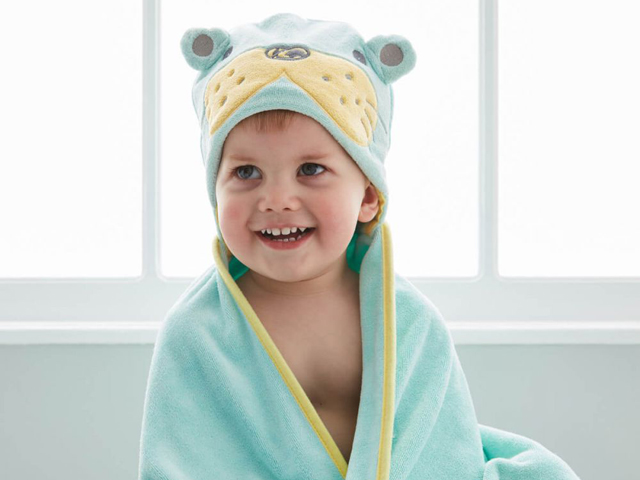 Bath, book, bed…

The Grobath range has been designed with all the quality of our award winning products and will set little ones up for a cosy, soothing bedtime routine.

Gro Towels are perfect for keeping little ones warm after bath time. With an embroidered hood and hypoallergenic microfibre, these towels are not only cute but quick drying.

Available in 4 different designs, Sam the Sea Lion, Sophie the Sea Lion, Poppy the Penguin and William the Walrus.
Review: Not only are the hooded GroTowels adorably cute, they are soft and super quick drying for those chilly nights. The gorgeous four characters are embroidered onto the hood of hypoallergenic microfiber toweling providing a luxurious finish.

Due to the size the GroTowels range is recommended for 6 months – 4 years, old.
RRP $29.95