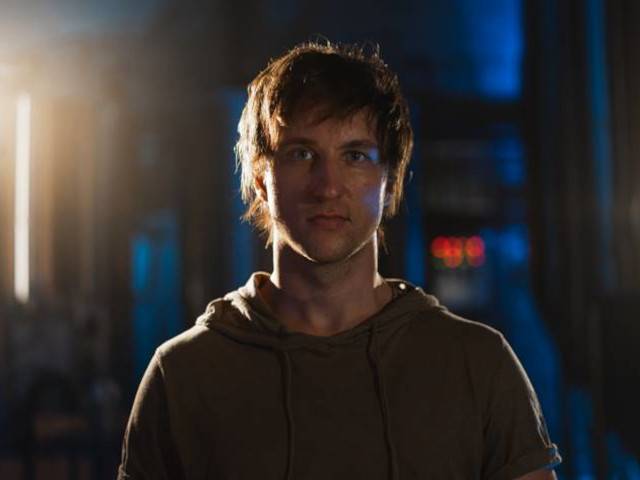 Fresh from the success of their previous singles 'Take Me Home (Red Dirt Road)' and 'Memories', Eddie Rawk Band returns with a brand new track for 2021, 'One Last Time'.

Produced and engineered by Daniel Kelaart (The Paper Kites, Simple Plan, Guy Sebastian and Tyler Hudson) at Clique Studios in Melbourne, 'One Last Time' poses the question "why are toxic relationships the hardest to let go of?" Eddie explains: "'One Last Time' is a song about the too familiar love that we feel for someone special to us, however knowing deep inside yourself that the person is not right for you. The song addresses the emotions and intense feelings of love for a past relationship. The tension of the song comes from the desire to take a risk on a love that was once broken. Should you follow your head, or follow your heart's desire?"

The single comes with a video featuring the band playing up a storm on a stage that is always a welcoming venue for them. Eddie says: "The video was directed by Daniel Kelaart and Nick Marris and filmed at the Oak Tree Tavern in The Basin, Victoria, a favourite venue regularly hosting Eddie Rawk Band. The clip was recorded over two nights of drinking with the pub's locals who volunteered to be crowd extras and really got into their roles".

Eddie Rawk Band achieved great success with their previous single 'Take Me Home', peaking at No.2 on the AMRAP charts, and gaining airplay on stations including Australian Country Radio, PBS FM and 2TM.
The band have played to packed houses at the
Tamworth Country Music Festival
, and have also performed at the
Basin Music Festival
,
The Whittlesea Country Music Festival
and the
Hats Off to Country Online
festival during the pandemic. They have performed alongside
Carter & Carter
and
Jetty Road
at the
Taste of Tamworth
and have also supported Australian household names
The Choirboys
and
Rose Tattoo
.
Drawing inspiration from
Luke Bryan
and
Keith Urban
,
Eddie Rawk Band
blend a modern country sound with an upbeat party vibe and have produced a single that is infectious. This won't be the last time we will hear from them – be sure to catch their performance at Neon Horse in Stanthorpe on 19
th
June, and the
VDM Festival
in Queensland later this year.