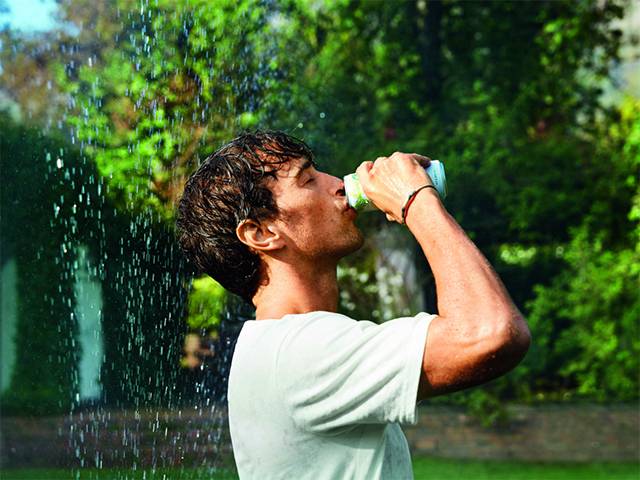 Australia's favourite cider brand Somersby is expanding into the hard seltzer category.
The refreshingly bubbly Somersby Hard Seltzers are a brewed seltzer with natural flavours –Mango & Passionfruit and Lime. The alcoholic sparkling water has less than 100 calories per can and provides a crisp, clean and refreshing drink, perfect for Australia's long hot summer.
Stacey Lowther, Marketing Manager from Somersby said that growing consumer demand for seltzer options was behind the move.
"Somersby has long been one of Australia's most purchased, trusted and recognised cider brands, so we thought it was time to look outside of cider for our next great product – and the seltzer category seemed the perfect place to go. We expect our hard seltzers to open the doors to a whole new generation of Somersby consumers," said Lowther.
"Somersby Hard Seltzers are a natural, uplifting and refreshing drink that can be enjoyed on all occasions."
Somersby Hard Seltzer
Review: What is Seltzer? Aside from being the hottest trend due to the low calaries. "seltzers are refreshing, lightly flavoured alcoholic drinks made with spirit (primarily vodka), or fermented sugar cane or malt barley."
While it's not what I was expecting, it is surprisingly refreshing, and on the lighter side of drinks. Somersby are offering two flavours to start with 'Lime' and 'Mango & Passionfruit'. With only 97 calaries per can, you can except this to be the 'new trend' and drink of choice this summer to tone back those lockdown extra cals. Easy to drink, so watch your count at 4.5% alcohol. A refeshing taste that I could get used to.