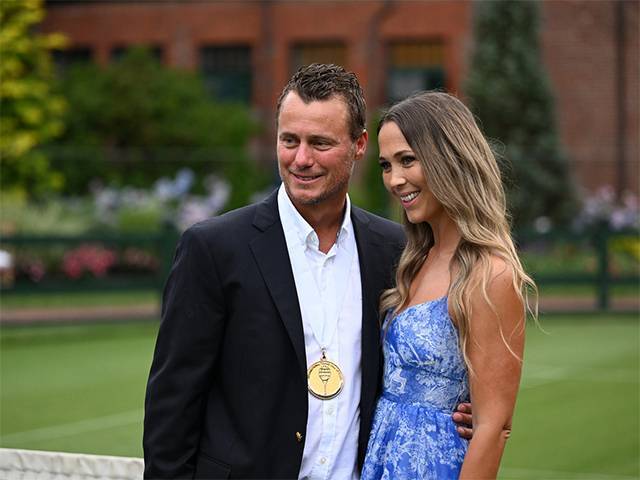 Former world No. 1 Lleyton Hewitt was the recipient of tennis' ultimate honor when he was inducted into the International Tennis Hall of Fame.


Hewitt is a Wimbledon champion, US Open champion, and two-time Davis Cup champion. Known for his tenacity on court, he is the youngest player to ascend to the ATP Tour's world No. 1 ranking, which he achieved at age 20. He won 30 career singles titles and remains dedicated to his country's tennis legacy as Australia's current Davis Cup team captain. An inductee from the Class of 2021, Hewitt's induction celebrations were deferred to 2022 due to travel restrictions.
Induction into the International Tennis Hall of Fame is tennis' ultimate honor, representing the sum of a person's accomplishments as being among the greatest and most impactful in sport's history. Just 267 athletes and contributors from throughout tennis history have received this honor. Hewitt will be the 34th Australian to become a Hall of Famer.
Image credit International Tennis Hall of Fame