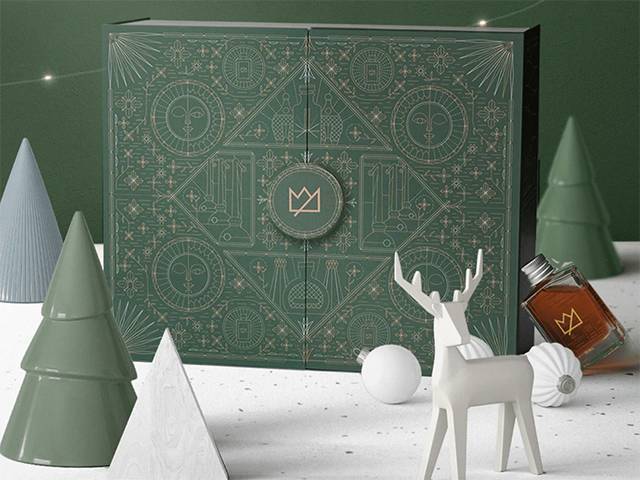 Boozy Advent Calendars
These special limited edition releases lift the lid on its more secretive locations and reveals the astonishing depth of whisky, gin & spirits from all corners of the globe.
For 2022 the lineup includes Whisky Explorer and Whisky Collector's Edition featuring an esteemed selection of premium whiskies as well as our very popular Gin Advent Calendar now available with paired FeverTree tonics, and our newly developed Spirits Advent which sold out in 7 days last year.
Hurry get your Advent Calendar before they sell out.
Your 2022 Spirits Advent Calendar includes:
24 x 30mL premium spirits from across the globe
Tasters from 11 countries, inc France, Mexico, Peru, Spain, Martinique, Japan & more
Review: Possibly the cutest double shot bottles I've seen, also handy addition to your handbag or pocket. Pleasantly surprised with a mixture of Gin, Tequila, Vodka, Whisky, and a few surprises. Get ahead with your shopping and save, these Boosy Advent Calendars are so much fun!